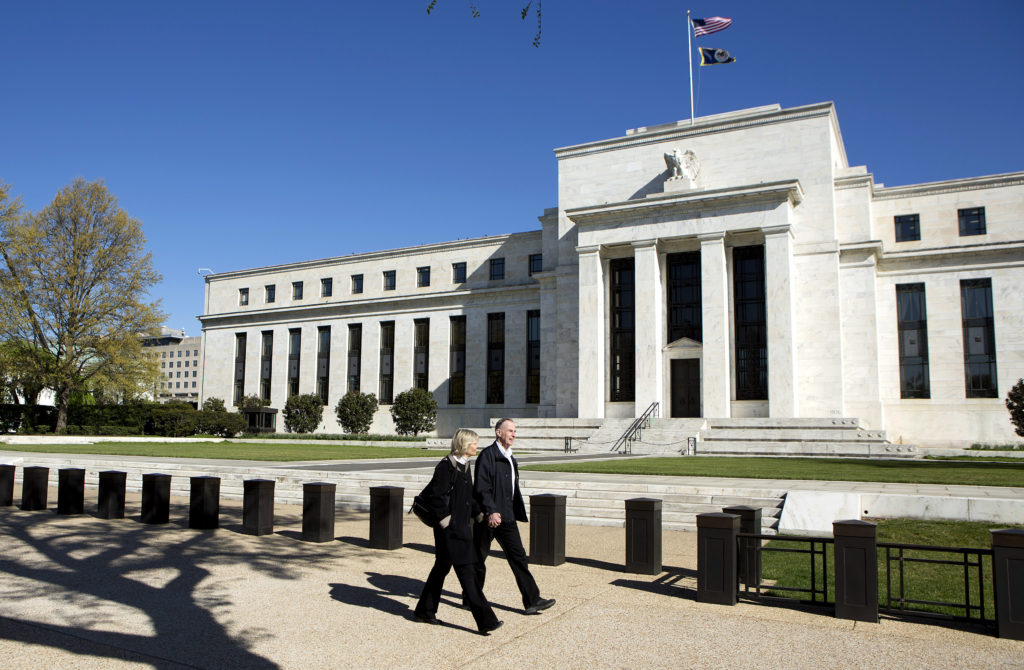 US stock futures indicated a massive sell-off when markets open today. People around the globe are asked to stay home if they can, and schools are closed. This has created uncertainty in just about everything we have come to know and understand about modern life.
No going out to restaurants, no travel, no personal grooming services, no elective medical appointments, limited access to shopping. We are about to see just how interconnected our economy is because even if you can do your computer-based job from home, what about the restauranteur or Uber driver who will suffer next door? It's foolish to think that their inability to earn income won't affect us all.
The Fed's Response
The Federal Reserve has responded by cutting interest rates for the second time in just two weeks by a full percentage point. They also committed to buying Treasuries and mortgage bonds to boost the economy that is teetering on the brink of recession.
"The coronavirus outbreak has harmed communities and disrupted economic activity in many countries, including the United States, the Fed said in a statement issued on Sunday at 5 p.m. "The effects of the coronavirus will weigh on economic activity in the near term and pose risks to the economic outlook."
To put it lightly.