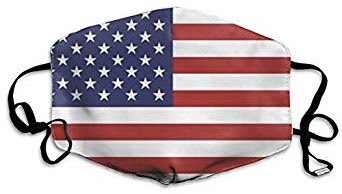 We're a real estate investing newsletter, but it's hard for the top story to not be President Trump's press conference. The White House on Tuesday warned Americans to brace for a "hell of a bad two weeks" ahead as federal officials projected there could be 100,000 to 240,000 deaths in the U.S. from the coronavirus.
President Trump stood in front of a slide label "Goals". That slide featured the 100,000 to 240,000 number as a best-case scenario "goal." Added Dr. Anthony Fauci, the government's top infectious disease expert, "This is a number that we need to anticipate, but we don't necessarily have to accept it as being inevitable."
To put this in perspective. Officials described a death toll that in a best-case scenario would likely be higher than the more than 53,000 American lives lost during World War I. And the higher number could approach the 291,000 Americans killed on the battlefield during World II.