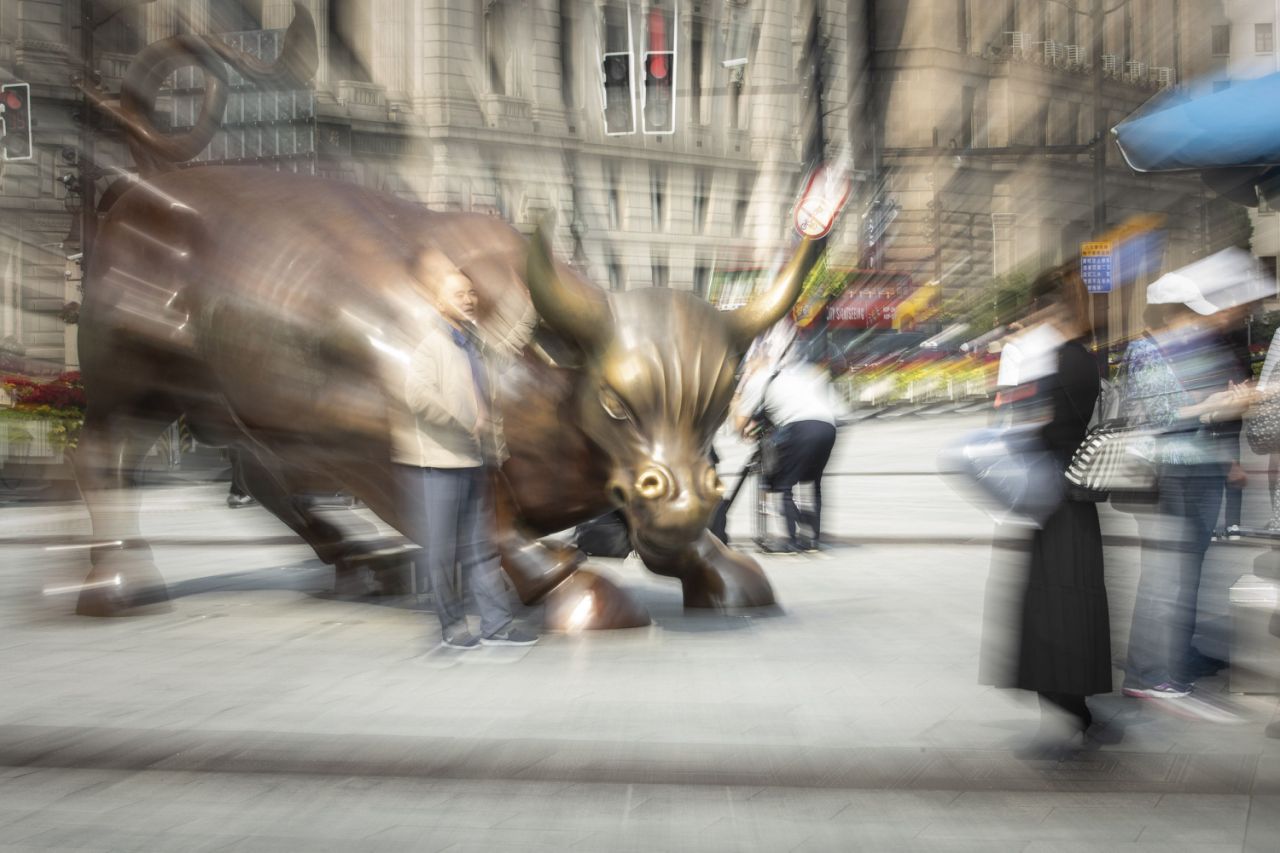 The U.S. stock market is rallying for a comeback with desperate enthusiasm. After the Senate passed a $2 trillion stimulus bill, stocks rose on Thursday, signaling that we may no longer be circling the drain.
Analysts hoped that this was a signal we had hit bottom, and we're now aimed back up, but that is, of course, mere speculation given the record number of unemployment reported for the week ending March 21.
Another sign of life in the market is that executives are buying back shares of their stock. Heads of Dell and Wells Fargo both did this. This is typically a sign that companies have liquid assets to spend and see cashflow on the horizon, either from an actual market demand or from coming government assistance.
Keep in mind; these are all indicators of human perception, not actual economics. Expert "feel" that these are good signs, but no one knows. Who would have expected the world to be where we are just two weeks ago? Our advice: stay in touch with your human perception, how you as an expert "feel" about your investments, and don't let anyone else tell you how to be in charge.