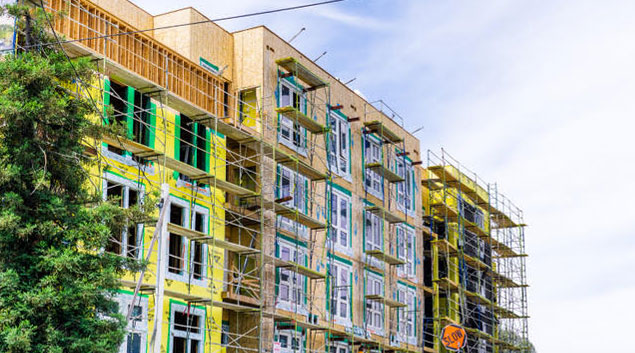 Construction is considered an "essential industry" by the federal government, so the work continues during the pandemic in most places. Some states, however, do not agree, and construction has been ordered to stop in four states: New York, Pennsylvania, Michigan, and Washington.
Workers who are still on the job report that the protective gear that they regularly wear, masks and gloves, help them feel comfortable working during these times, and most of them are grateful to have jobs while their peers do not.
The jobs report from last week showed 29,000 construction-related job losses, and some companies are saying that they are having difficulty with workers showing up regularly to job sites due to the pandemic. Residential construction, however, was up 2,000 jobs because, pandemic or not, people still need a place to live.