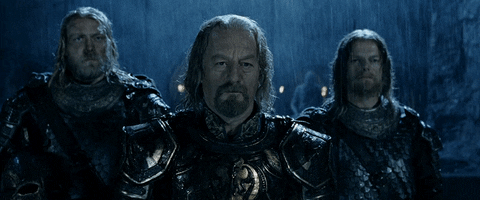 The agency holding up President-elect Biden's transition has conceded that it will now begin to cooperate. The General Services Administration holds the key to funds, office space, and inter-agency cooperation.
The woman who heads the GSA is named Emily Murphy and she had been holding out to work with the Biden team until the election results were firmed up. Most people thought they were pretty firm but of course, the Trump team has refused to join that reality. After the state of Michigan voted to certify Biden's win on Monday, she capitulated.
The President said in a Tweet that he will also cooperate with the transition "in the best interest of our Country," but he will not end his legal challenges to the Election results.
President-elect Biden showed off his new .gov domain on his Build Back Better website, a sign that he has been handed access to official government e-territory.