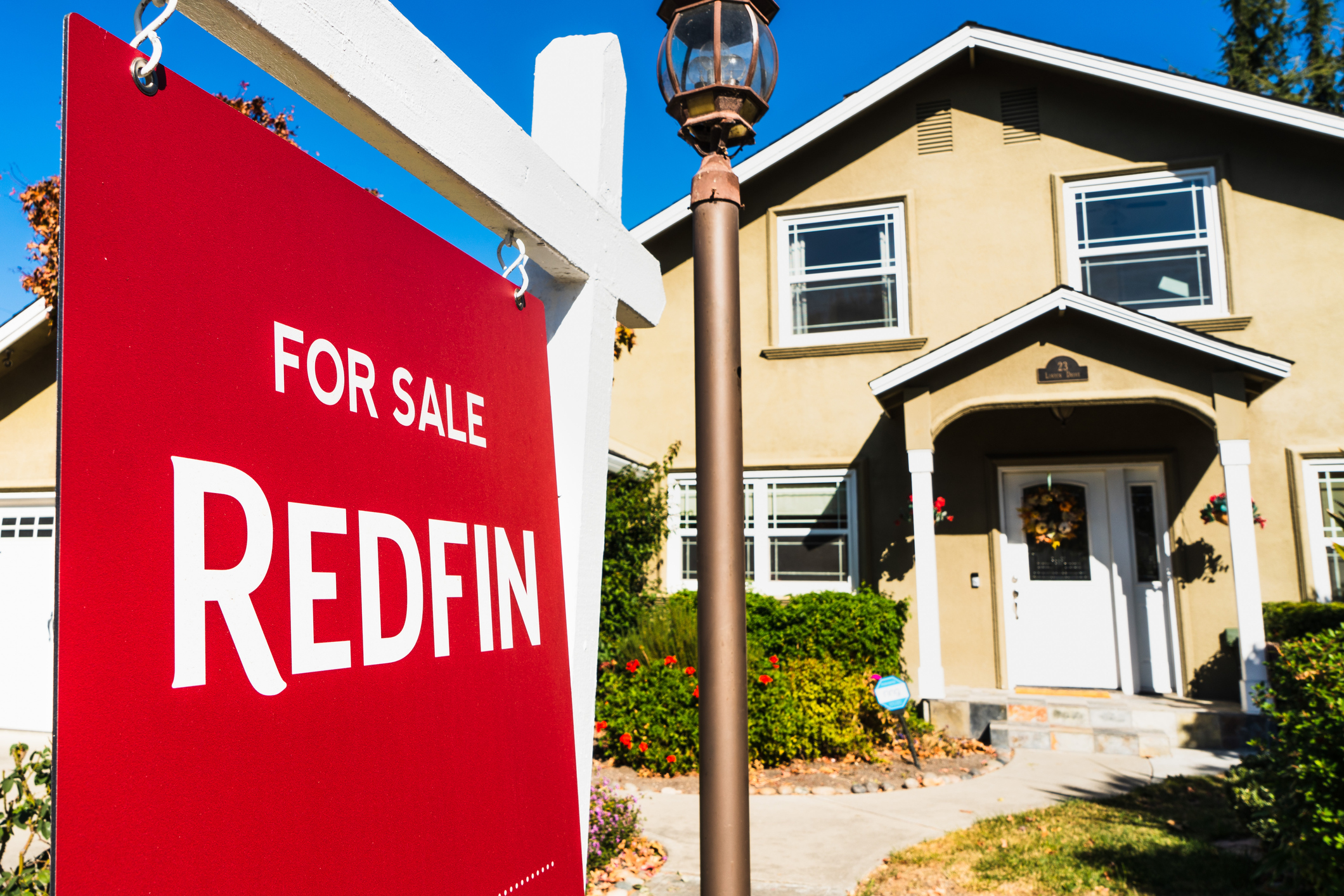 We know the financial markets are hurting from the coronavirus pandemic but what about the housing markets? January and February had very strong numbers in home sales where demand outpaced supply. That still seems to be the case and low interest rates are motivating buyers even more.
Bidding wars are breaking out all over the country. Remember our story from Friday about Boston? Buyers there are waving inspections just to get a leg up on the competition.
The National Association of Realtors reported that pending home sales were at the second-highest level in the last two years. This could be because people wanted to wait on locking in their rates until they knew they had hit rock bottom. No one can really predict that but we can predict that buyers could opt to tour open houses virtually for a while.