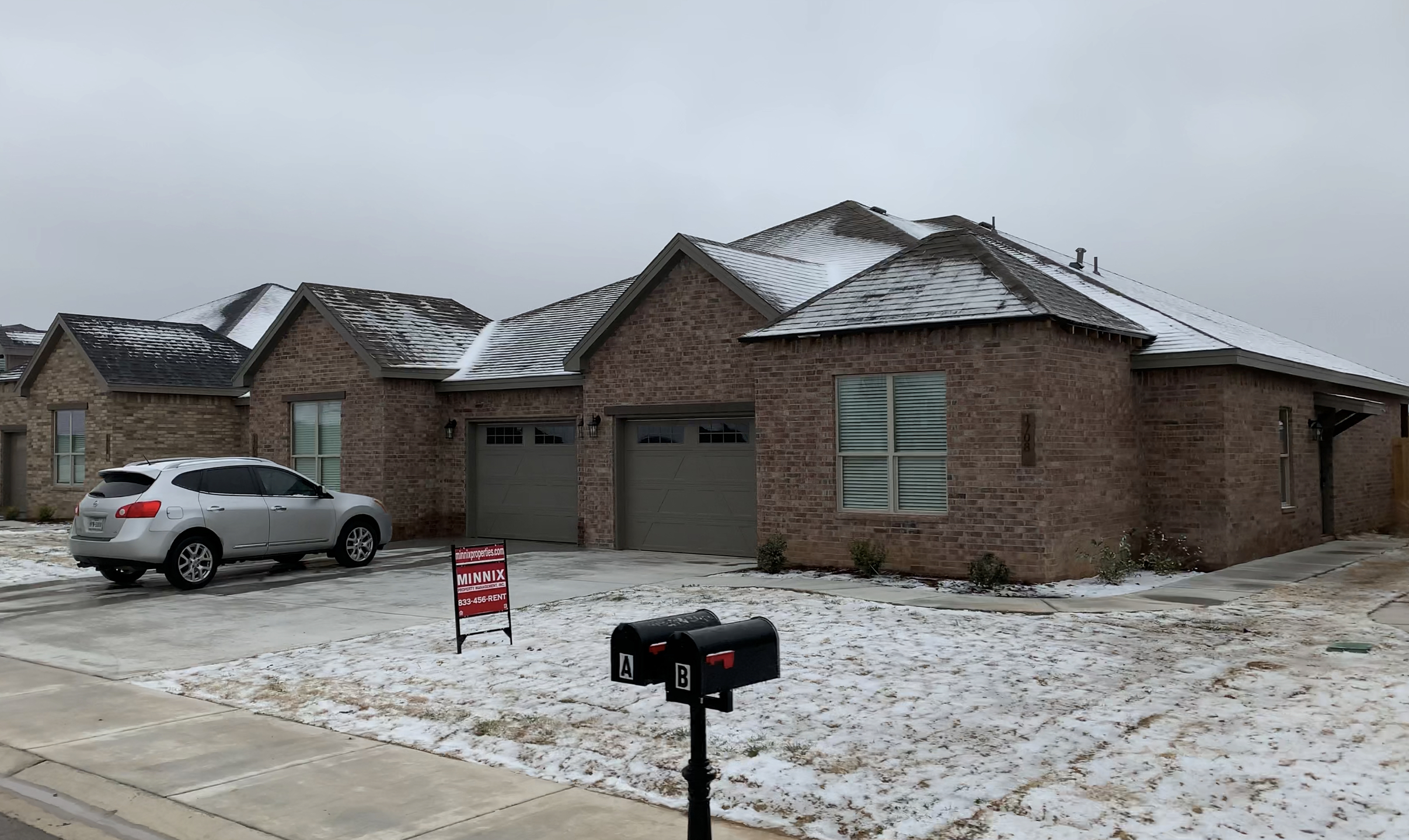 Come on in, the water's nice
U.S. real estate is a beacon of hope for international investors seeking shelter from coronavirus. They're specifically looking for single-family homes as a safe harbor.
Real estate investing websites like Morris Invest are seeing a surge in foreign investors looking for properties. These investors can grab a new construction property with a tenant in place without ever setting foot in America. That's because the property is fully managed by a property management company after the tenant is placed. The company says they've had to add additional staff just to handle the call volume from wealthy international buyers.
It's not just investors from Asia. Morris Invest says they're seeing a surge in buyers from Europe, Canada, and Australia.
Shortage
The U.S. housing market had already been in the midst of a severe shortage of homes for sale, and this increased demand just heightens the competition. Morris Invest says they're building over 400 new construction homes for their clients in 2020 and they have a waiting list with people looking to buy.