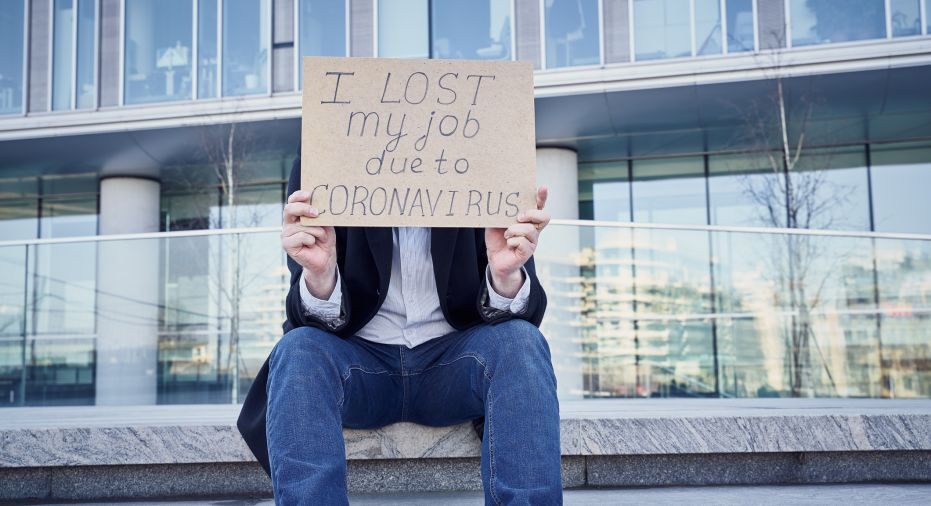 The $300 per week unemployment stimulus money that was put in place by President Trump's executive order expires this week.
It is clear that the President had hoped that Congress would have had a plan in place to replace his order by now, but alas, that was overly-optimistic. Congress has no plan. Republicans bill did not pass a congressional vote last week.
Many states are just getting around to paying out this money after delays in receiving it from FEMA. States like California had to pay back pay in one lump sum and will only have this week left before the pot runs dry.