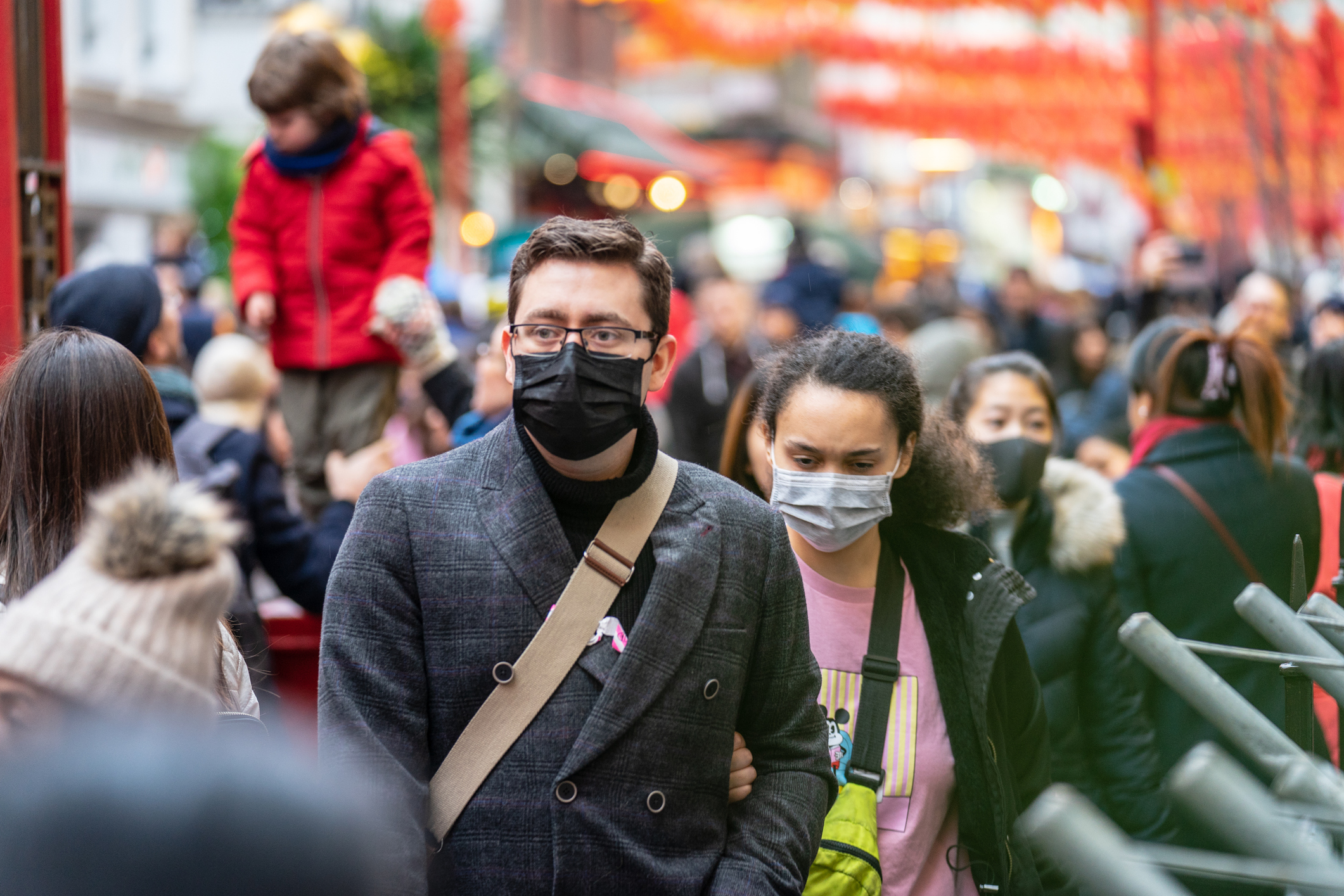 Vírus Out Of The Bottle
The World Health Organization is worried the Coronavirus genie is out of the bottle. The virus is spreading from China to Italy to Iran and just about every place in between. Health officials are warning the public to prepare for a potential global pandemic.
China reported more than 76,000 cases with an additional 109 deaths this weekend. President Trump was furious that multiple infected passengers were able to board and travel to the U.S. Italy shut down public squares announcing its outbreak had worsened to 100 cases. South Korea reported two people died, with cases rising to 346. Japan is postponing the training sessions for the 2020 Summer Olympic.
The most trouble case came from a Canadian woman who recently visited Iran. Officials see Iran as another potential hot spot like China.
Longterm Trouble
U.S. Treasury Secretary Steven Mnuchin says, "It's hard to say." Speaking at the G-20 summit, Mnuchin said it was difficult to make firm predictions about the economic impact and that we'll need to wait at least "three or four weeks" before we can measure the fallout.
Early numbers shave 0.1 percentage points off global growth in 2020. China is on pace to drop a whopping 5.6%. France and other European countries are reporting massive tourism declines. Bruno Le Maire, France's finance minister, says the country has seen a drop between 30% to 40%.