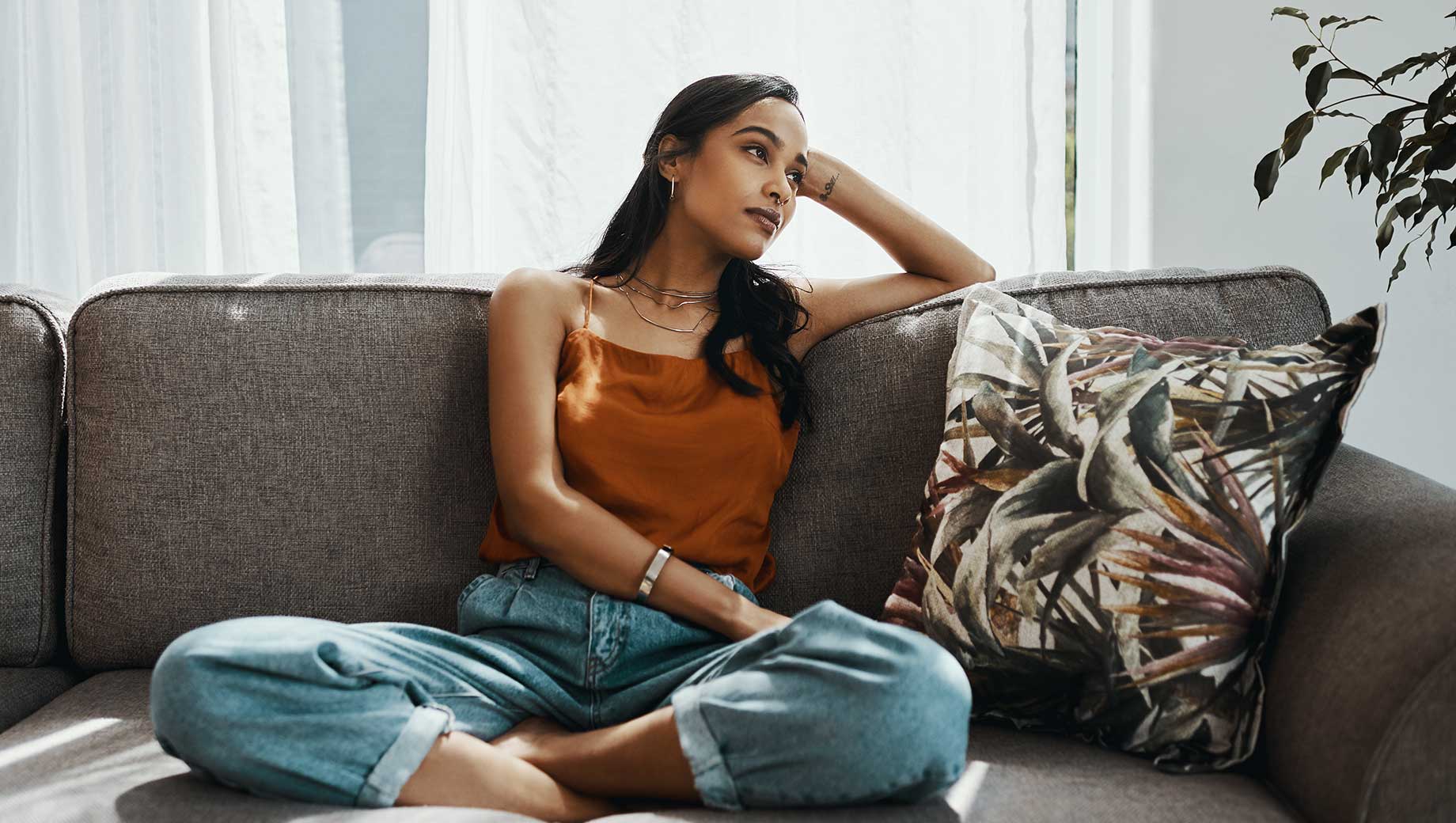 An annual survey of Americans' mental health showed this measure to be lower than it has been in the last two decades. This is no surprise, given what the world has gone through in 2020.
This year only 76% of U.S. adults rate their mental health positively. That is a full 9 percentage points lower than last year. And while 76% of people feeling fairly good sounds great, falling 9 points in one year is an unprecedented slide. The groups that showed the most stability in mental health included Democrats and regular churchgoers.
But while mental health is in decline, physical health is not. Americans' assessment of their physical health is about the same as it was last year.