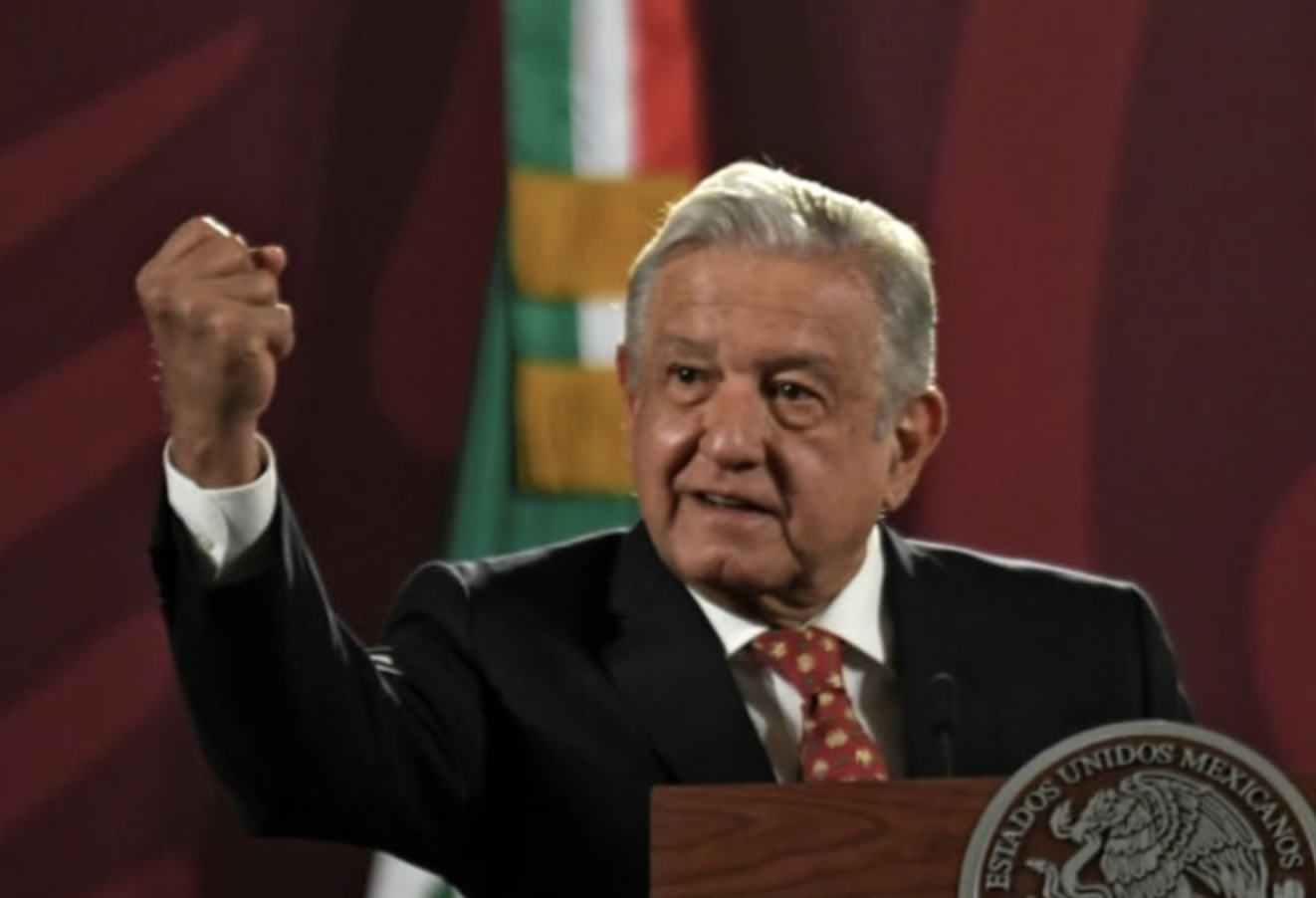 The United States and Canada are pushing for a legal fight with Mexico over its energy policies. Mexican President Andrew Manuel Lopez Obrador doesn't seem all that bothered about it though.
The U.S. has requested settlement talks to discuss how Mexico's energy companies are state-run. The U.S. and Canada say that this comes "at the expense of private investors."
President Lopez Obrador said that state-owned energy companies are "in line with public interests" and defends "the Mexican people against greedy companies used to stealing." Indeed, Mexico does not have the gas and energy crisis that the United States is coping with. The U.S. says that this system undermines American companies in Mexico.
Why does the U.S. government want to start a legal battle on behalf of private U.S. companies? Doesn't that seem like a big privilege? Is the government going to bat for you like this? How powerful and connected do you have to be for the U.S. government to do your bidding for you like this?