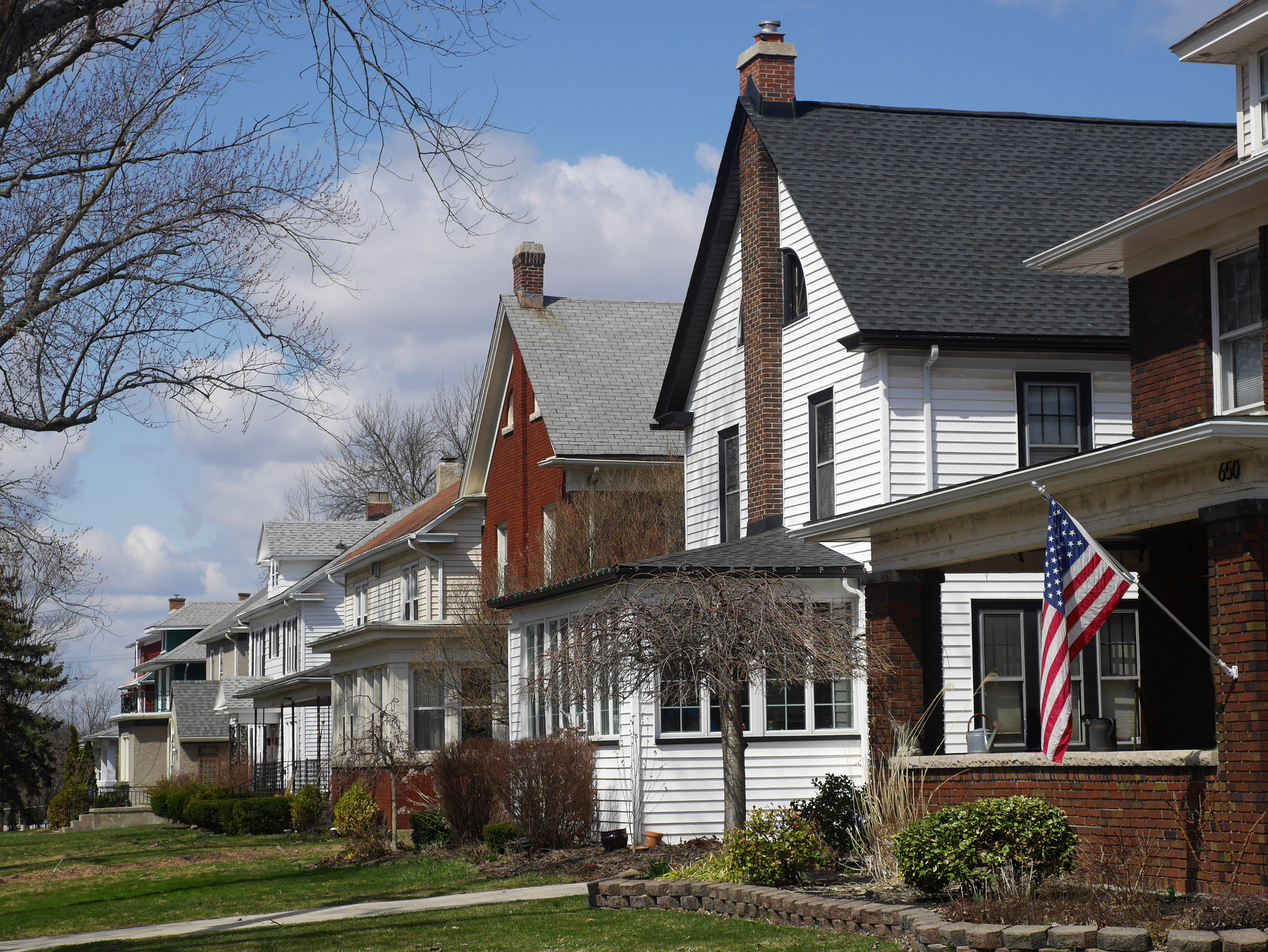 High-income earners are transforming rental markets across the country and the middle class is taking it up the tail pipe. According to a new report from Harvard, that smart school, middle class renters are seeing rent increases they can't afford.
According to the report, the number of units that rent for over $1,000 skyrocketed over the last few years. Families earning between $30,000 and $75,000 are having trouble paying their rent. The report has a special label for people paying more than 30 percent of their take home pay on housing expenses: cost-burdened.
What's driving this?
Increased rents
Insufficient regulations
Increased demand from high-income renters
and even climate change.
Young, college-educated households with high income are driving up the demand for more luxurious apartments. Landlords know they can demand higher rent and higher profits with some added amenities.
Natural disasters hit areas with large middle class populations. Out of the 43.7 million renter households, 10.5 million are in areas that got walloped by catastrophic events. Many didn't have the money to evacuate during an emergency.
While some states and municipalities are starting to restrict single family zoning there simply aren't enough multi-family units to support the lower middle-class population. Minnesota and Oregon, for example, started reforms that will push more multi-family construction.
Add in a lack of new construction in the affordable home market and you end up with a crisis. Surprising that housing hasn't made a peep during the 2020 election cycle.