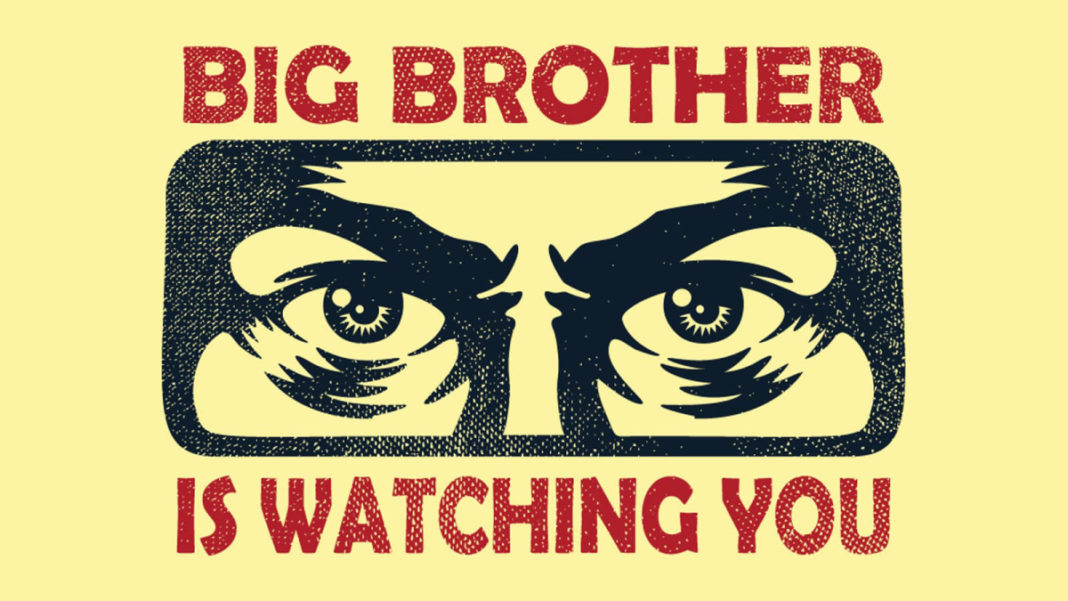 New information shows that the Department of Homeland Security's Disinformation Board was much more than a friendly neighborhood disinformation helper. Instead, the program was designed to work directly with social media to remove information the government does not like.
The Disinformation Board, which is now "paused," was announced this year as a way for Homeland Security to assess information that they considered a threat to national security. But taxpayers took issue with it for a number of reasons, including the person who was tapped to lead it, Nina Jankowicz.
Senators Chuck Grassley and Josh Hawley now claim to have information from a whistleblower that shows that the Disinformation Board "planned to coordinate efforts to leverage ties with social media platforms to enable the removal of user content."
If that is true, that phrase says it all. The government reaching into social media directly to decide what will be allowed and what won't. This is chilling, don't you think?
The Senators are seeking more information as to how much this board has already leveraged relationships with social media giants to accomplish these aims.