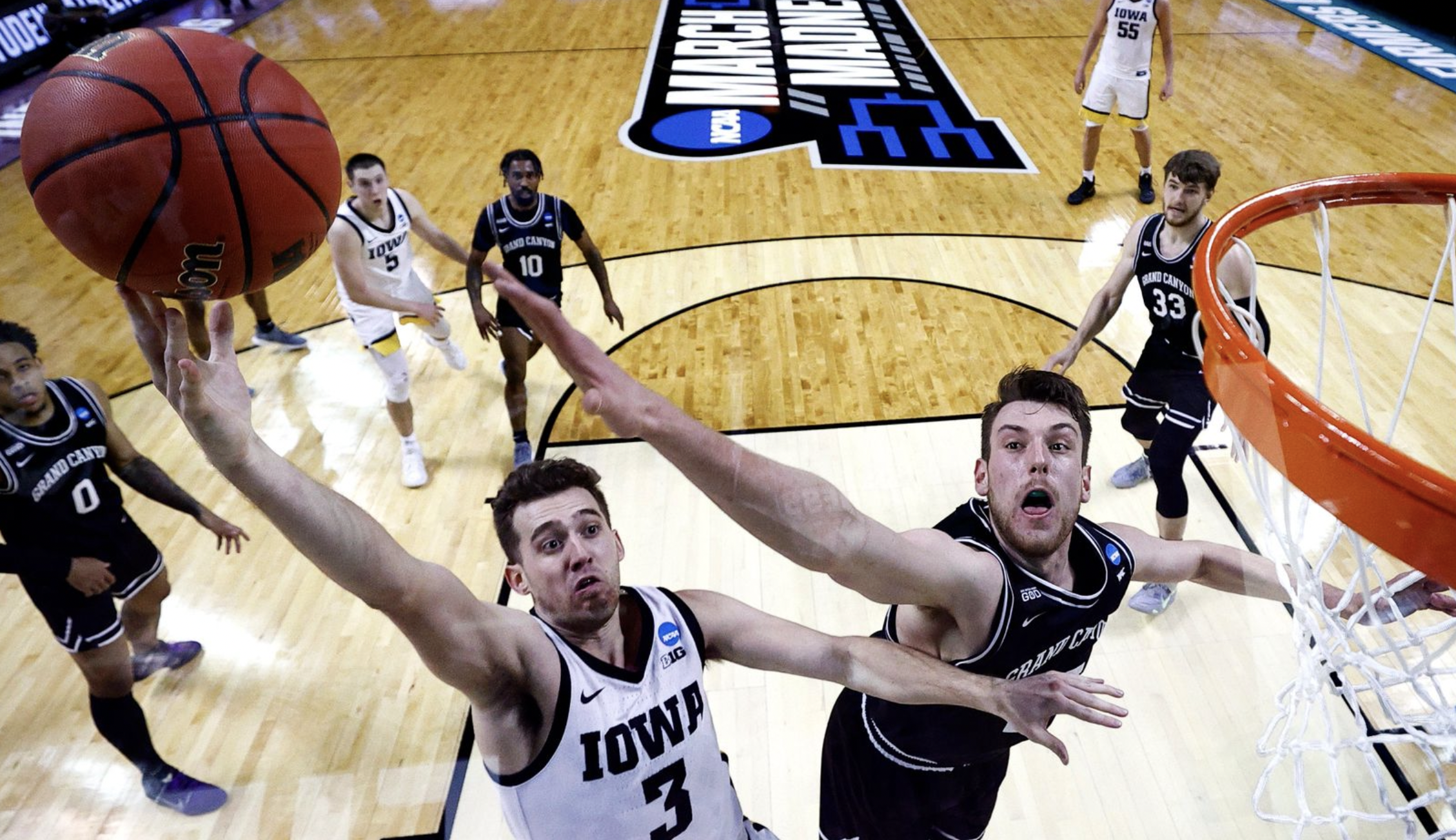 The Supreme Court will hear a case about the NCAA today, or National Collegiate Athletic Association. At issue is whether or not NCAA athletes can profit from their performance in the games.
As it stands, NCAA athletes are not allowed to profit from their participation. They cannot accept brand sponsorship deals. They cannot make paid appearances, sell their likeness or signature, or be paid to give lessons. Yet they earn millions of dollars for the league and the TV networks that carry their games. Many people believe this is just not right.
The case, Alston v NCAA, is a class action suit led by West Virginia football player Shawne Alston. It questions whether the association engages in anticompetitive practices by capping educational benefits that athletes could receive such as internships, laptops, computers, and study-abroad programs. This case does not actually address compensation unrelated to education but the ruling could be applied as such.
The NCAA was already considering new rules that would allow athletes to be paid by third parties but not by universities. That proposal is on hold while the Supreme Court hears the case but the NCAA sees the writing on the wall for major changes afoot.
"I genuinely believe that this year will be the most pivotal year in college sports history since its founding," NCAA President Mark Emmert said.