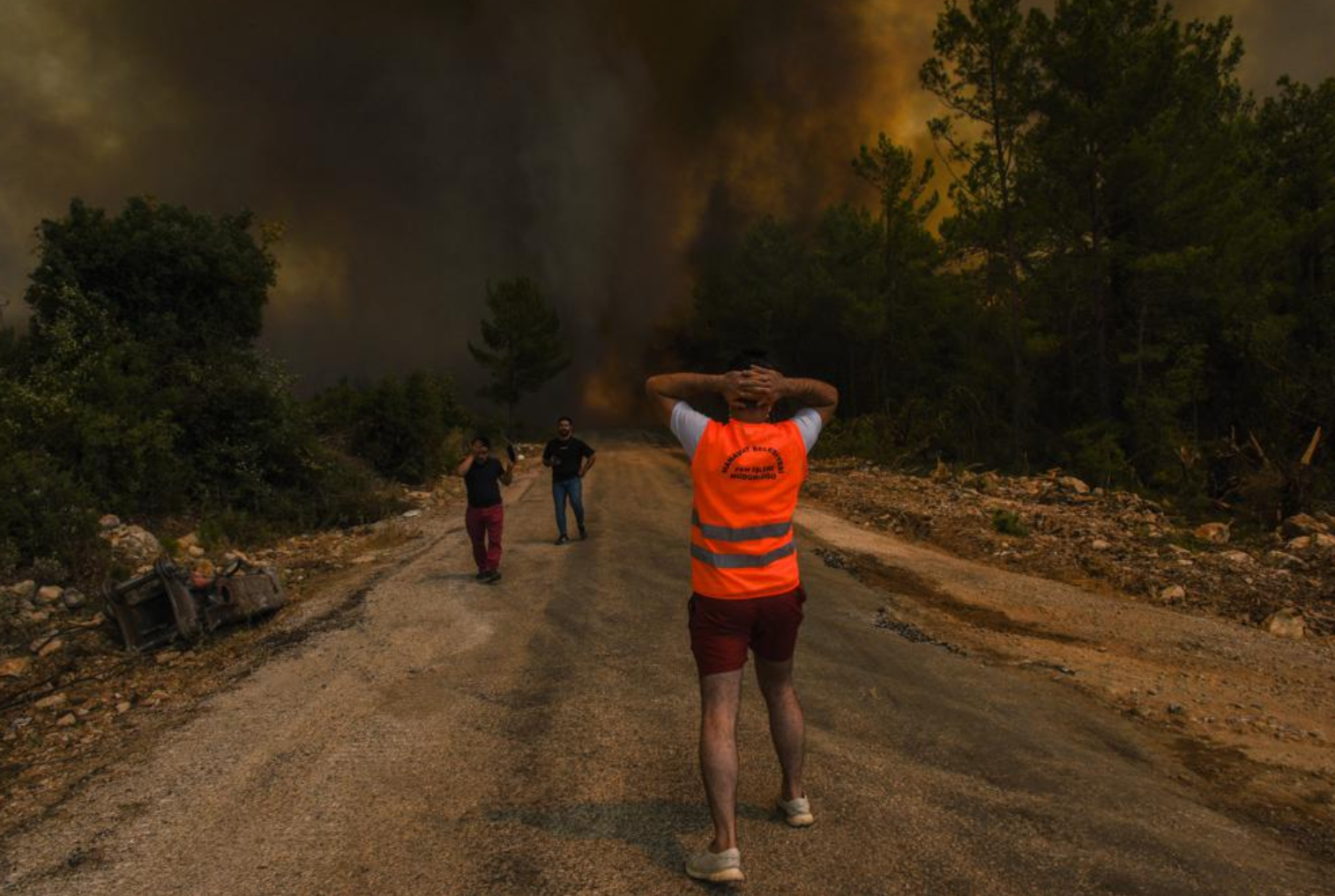 A new study warns that climate change could bring us the next pandemic. Please don't delete this newsletter because we've said "next pandemic." Don't shoot the messenger!
Researchers say that wild animals will be forced to look for new habitats and move into human areas. When that happens, they will bring with them viruses and…well, you know what happens.
To prove this, scientists modeled the "mammalian virome" and predicted how it would shift. Don't blame the animals though! They aren't destroying their own habitats. We are. Scientists say that the 1.5C temperature increase will come faster than they originally expected and the planet is showing us unequivocally that it cannot handle it.