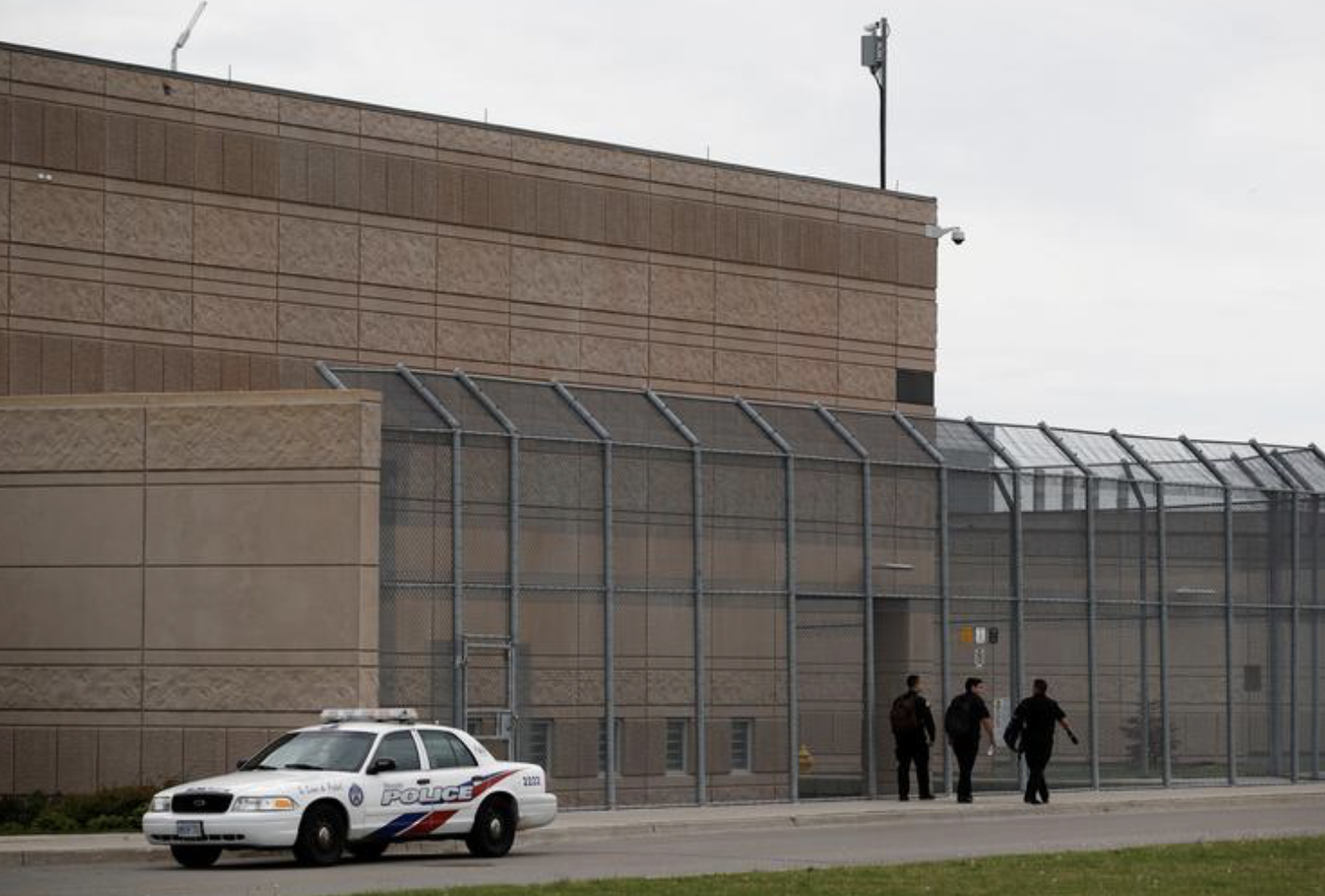 Canada introduced a new bill to end racial disparity in its prison system. The justice minister says that indigenous people represent only 5% of the population but 30% of incarcerated adults. Likewise, Black people make up just 3% of the population but 7.2% of inmates.
The new legislation would end mandatory sentences for certain drug and firearm possessions. Instead, it would impose sentences that could be served in their communities. It also requires police and prosecutors to consider treatment instead of prison for certain drug charges.
Advocates of full decriminalization say the bill does not go far enough.