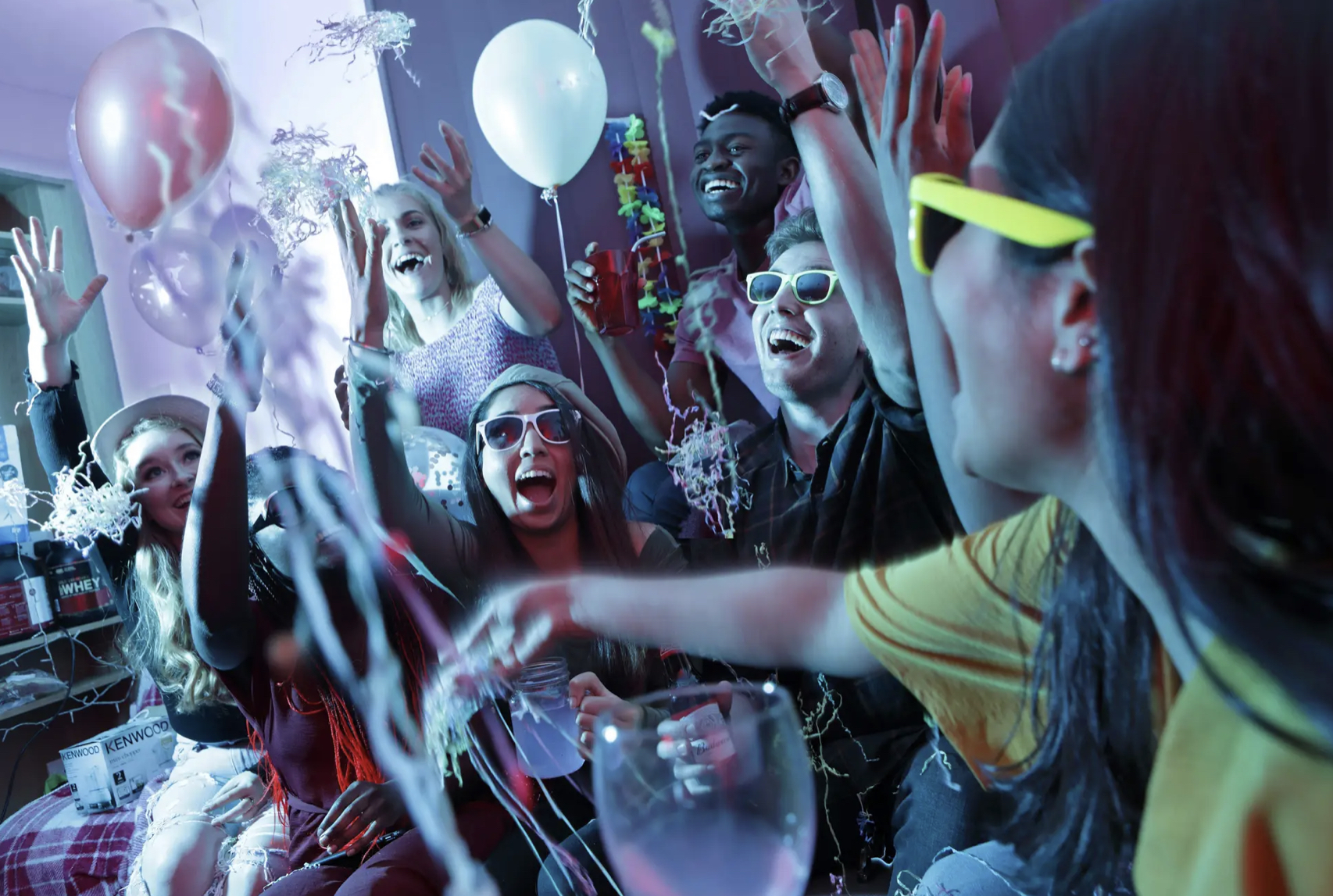 Airbnb keeps trying to shut down the party. It's a full-time job. The temporary rental company says that it has blocked over 20,000 "suspicious bookings" over the past year as part of its "global party ban."
When people under a certain age book a rental near where they live, that sets off alarm bells. If the prospective renter has no positive reviews, that is also a red flag. Maybe that is ageism and these young people just want time away to write the great American novel, amiright?
An Airbnb spokesperson said that the company has blocked over 5,000 bookings in Phoenix, 4,500 in Las Vegas and Seattle, 2,600 in both Portland and Denver, 1,800 in Salt Lake City and 1,500 in Albuquerque. All those West Coasters going wild out there!