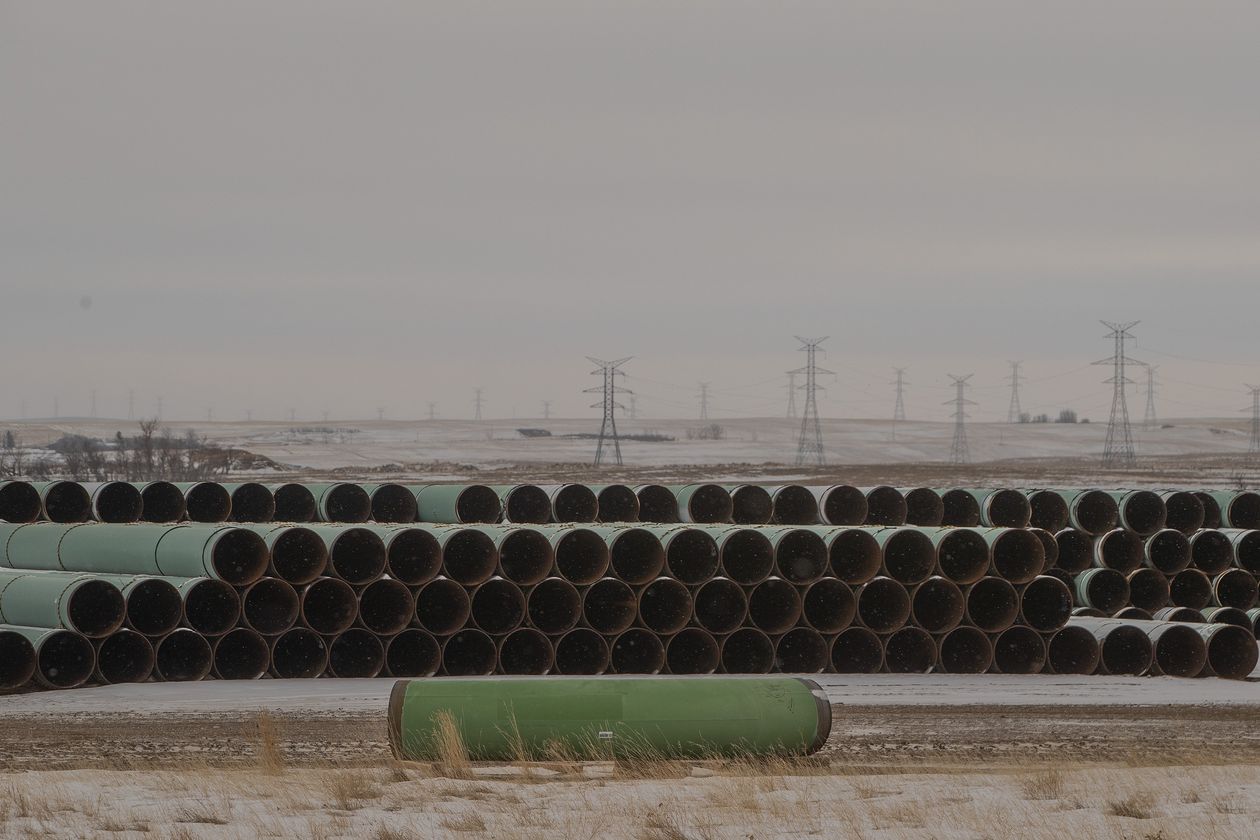 The U.S. EPA wants to give states and tribes the power to fight pollution. Again.
In 2020, the Trump EPA limited that power, making it harder for the locals to block energy projects like gas pipelines that would run through their land. Trump was all about that fossil fuel development.
The Biden EPA wants to erase the Trump-era rule, which implemented a strict one-year deadline for any complaints and narrowly focused local regulators on limiting projects that would directly pollute rivers, streams, and wetlands.
The proposed rule seeks to widen that focus up again, allowing states and tribes to "holistically evaluate" potential effects on water quality.
We'll see if this changes again in 2025.