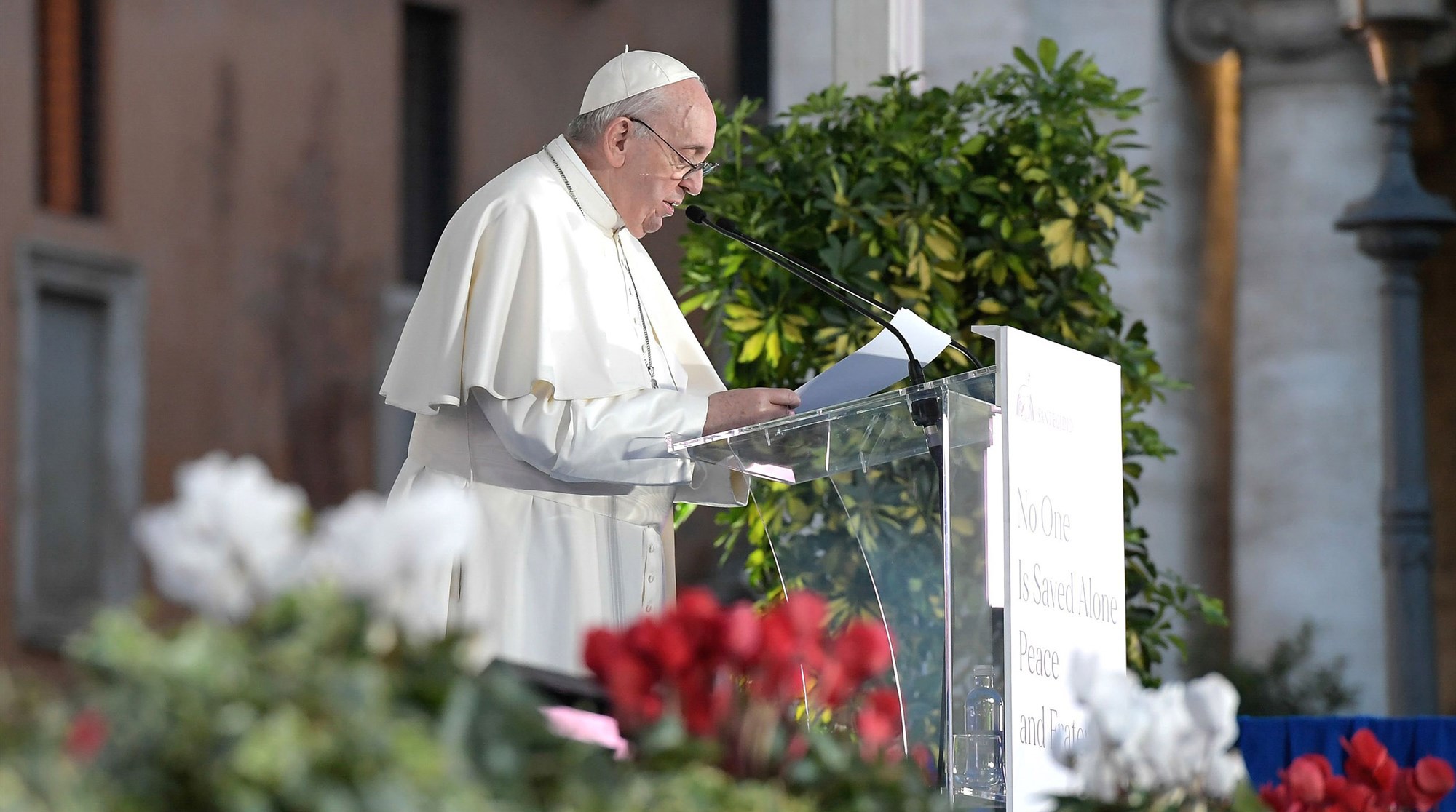 The Pope has come out in support of same-sex unions, signaling a major departure from the Catholic Church's anti-gay stance.
The Pope was featured in a documentary on Wednesday in which he said this of same-sex couples: "They're children of God and have a right to a family. Nobody should be thrown out, or be made miserable because of it."
This is not full-blown marriage we are talking about. Civil unions are partnerships with fewer rights than marriages but it is an important baby step for the Catholic Church. Not for Pope Francis though. He endorsed gay marriages when he was an archbishop in Argentina and has long-since been known as a progressive and tolerant leader. Despite his words, the Catholic church has not officially changed its stance against gay marriage.