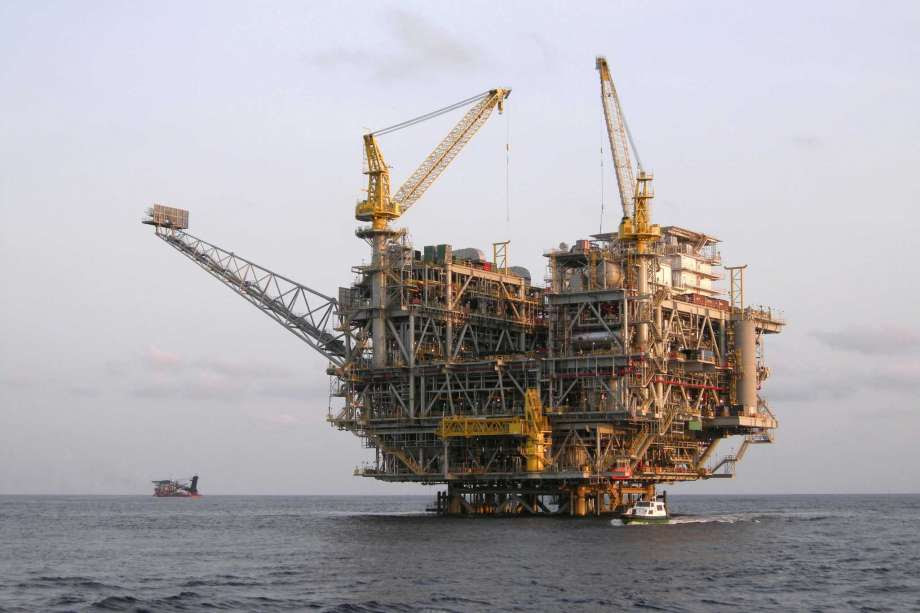 Gas prices soared in Europe after the European Union announced plans to stop buying Russian oil within the next six months. This will hurt consumers, sure, but not big oil. Shell reported the highest quarterly profit since 2008.
Shell posted $9.1 billion in earnings for the first quarter of 2022. For the same time last year, earnings were $3.2 billion. BP posted similar booms last week.
Shell's CEO said in a statement: "The impacts of this uncertainty and the higher cost that comes with it are being felt far and wide. We have been engaging with governments, our customers and suppliers to work through the challenging implications and provide support and solutions where we can."
This doesn't jive with the "oil is harder to get" narrative. It also begs the question: Is it time to end those government subsidies to big oil given they seem to be doing just fine and dandy?