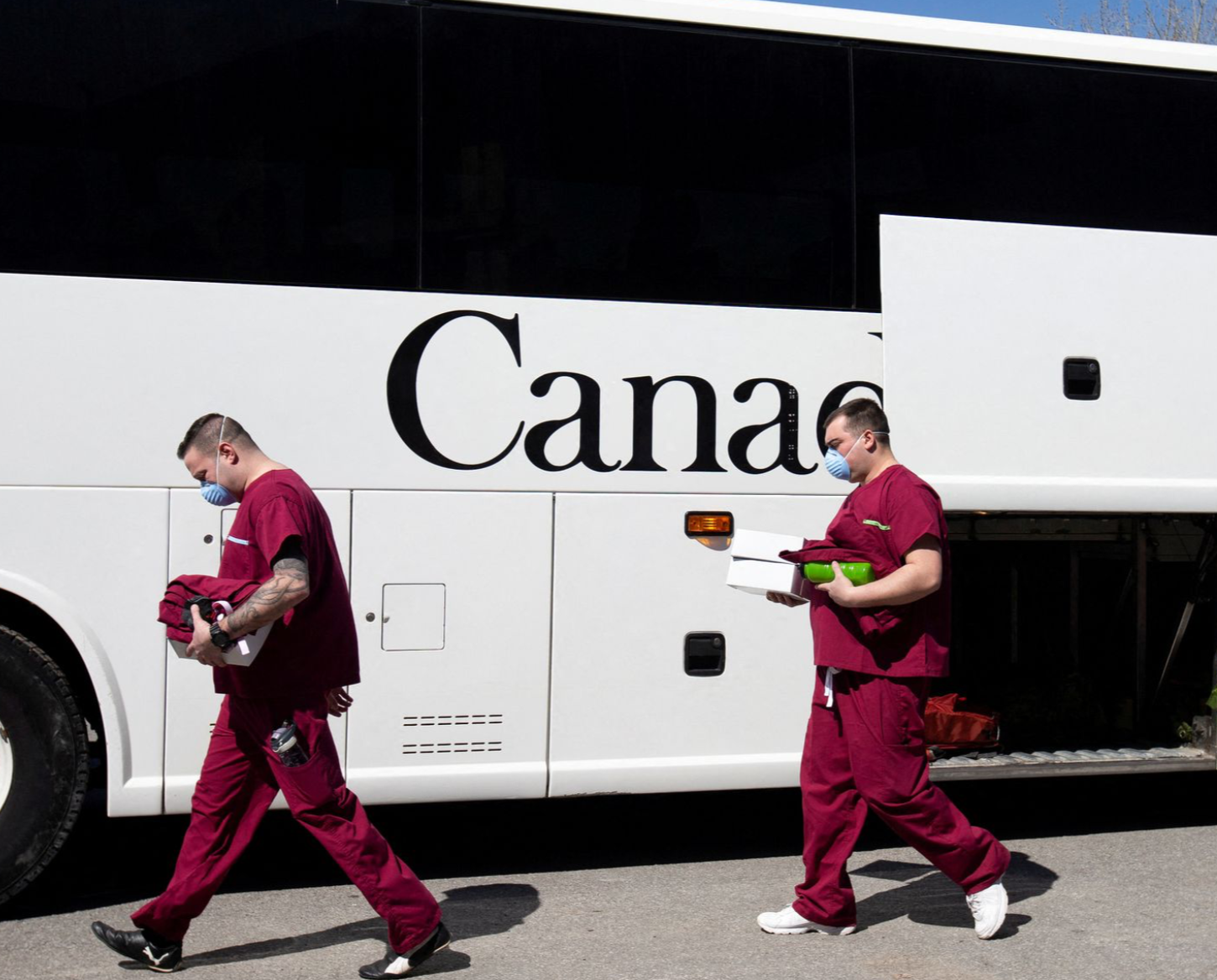 Quebec has an answer for how to encourage Covid vaccines — taxes!
Only 10% of the Canadian province is unvaccinated, but after Quebec Premier Francois Legault announced a plan to levy a "significant" unvaxxed tax, people lined up for the shot.
"Those who refuse to get their first doses in the coming weeks will have to pay a new health contribution," Legault said. "The majority are asking that there be consequences. … It's a question of fairness for the 90% of the population that have made some sacrifices. We owe them."
That 10% of the population who is unvaccinated makes up half of intensive care cases, according to Legault.
This plan gives new meaning to the phrase: nothing is certain except death and taxes.