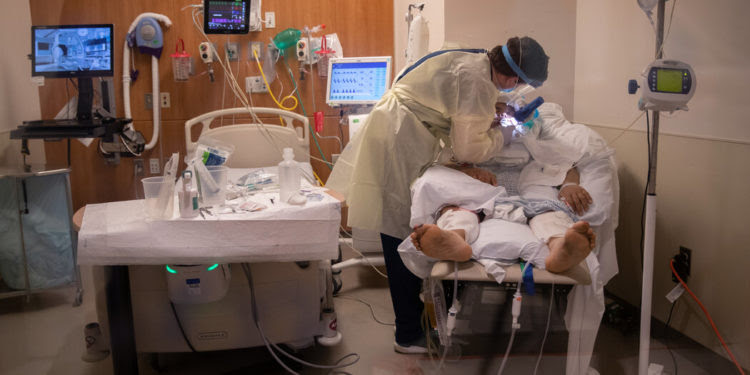 The fight against new Covid strains is heating up.
Pfizer is set to ask for clearance for a Covid booster shot. The company says that this is needed as new virus strains have boosted hospitalizations by 6.8% last week.
Pfizer plans to start clinical trials of a new Covid vaccine next month, which is meant to target new strains of the virus but they claim that the general population will still need boosters after vaccination to keep up virus antibodies.
Just because the drug companies are asserting this does not mean the government is on board. The Food and Drug Administration and Centers for Disease Control and Prevention issued a statement on Thursday saying "Americans who have been fully vaccinated do not need a booster shot at this time." The agencies have only committed to reviewing the data submitted by the drug companies but will not rely on that data exclusively to make a decision.