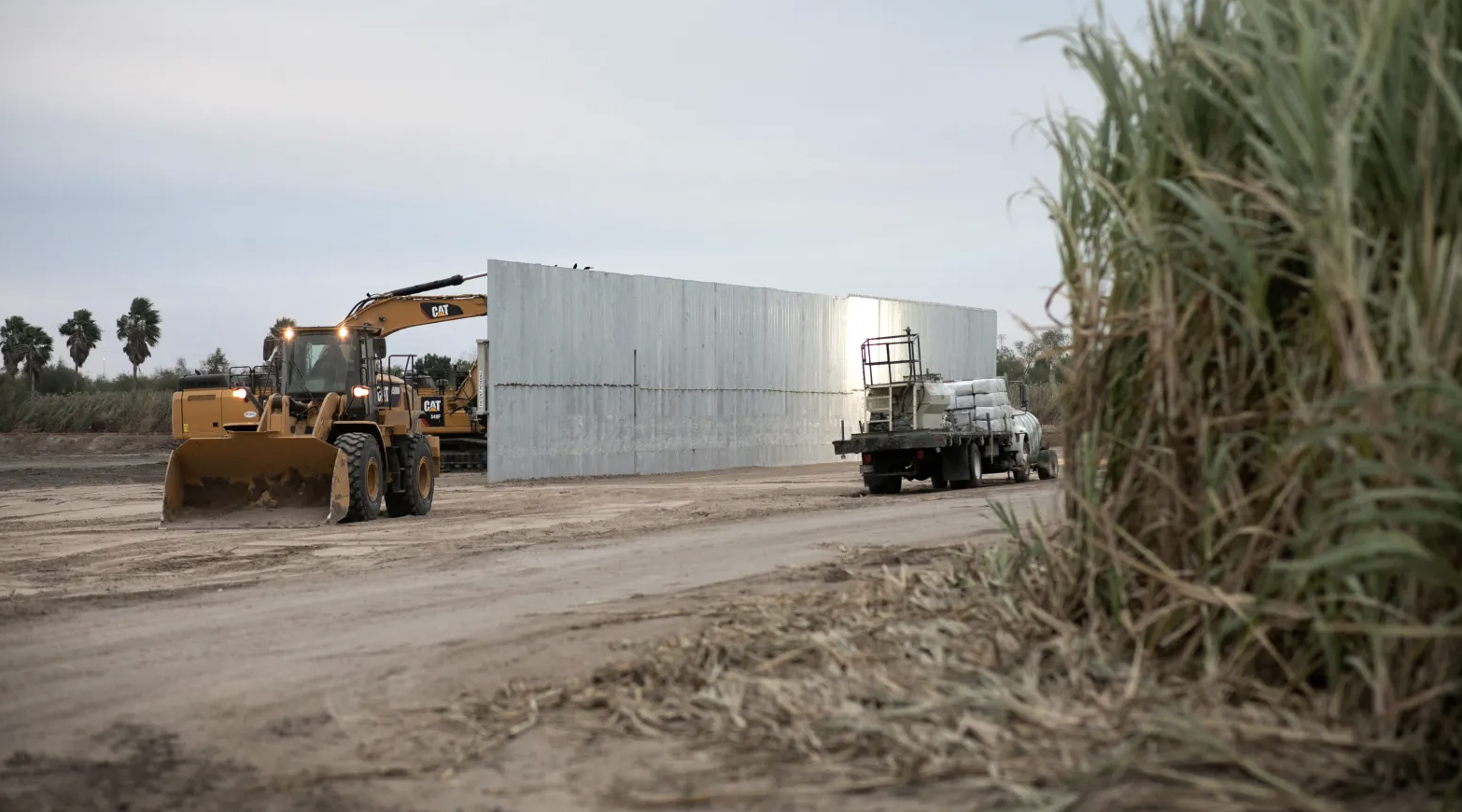 Contractors are rushing to complete as much of President Trump's border wall as they can before President-elect Biden is sworn in.
"There will not be another foot of wall constructed on my administration," the President-elect has said.
Instead of abandoning the project, contractors are rushing to finish what they can before they are shut down. Homeland Security Secretary Chad Wolf said that the goal is to complete 450 more miles of the wall by the end of the year. The government has $15 billion set aside for this project, which NPR points out is more than the cost of a nuclear-powered aircraft carrier.
Legal challenges to the wall are still coming in, despite its uncertain future. A bird habitat in Texas was taken over by the government for the wall and environmentalists are fighting to keep bulldozers away. A Catholic orphanage is also along the wall's path and set to become a casualty. It may be saved just in time if the President-elect is swift in shutting construction down.