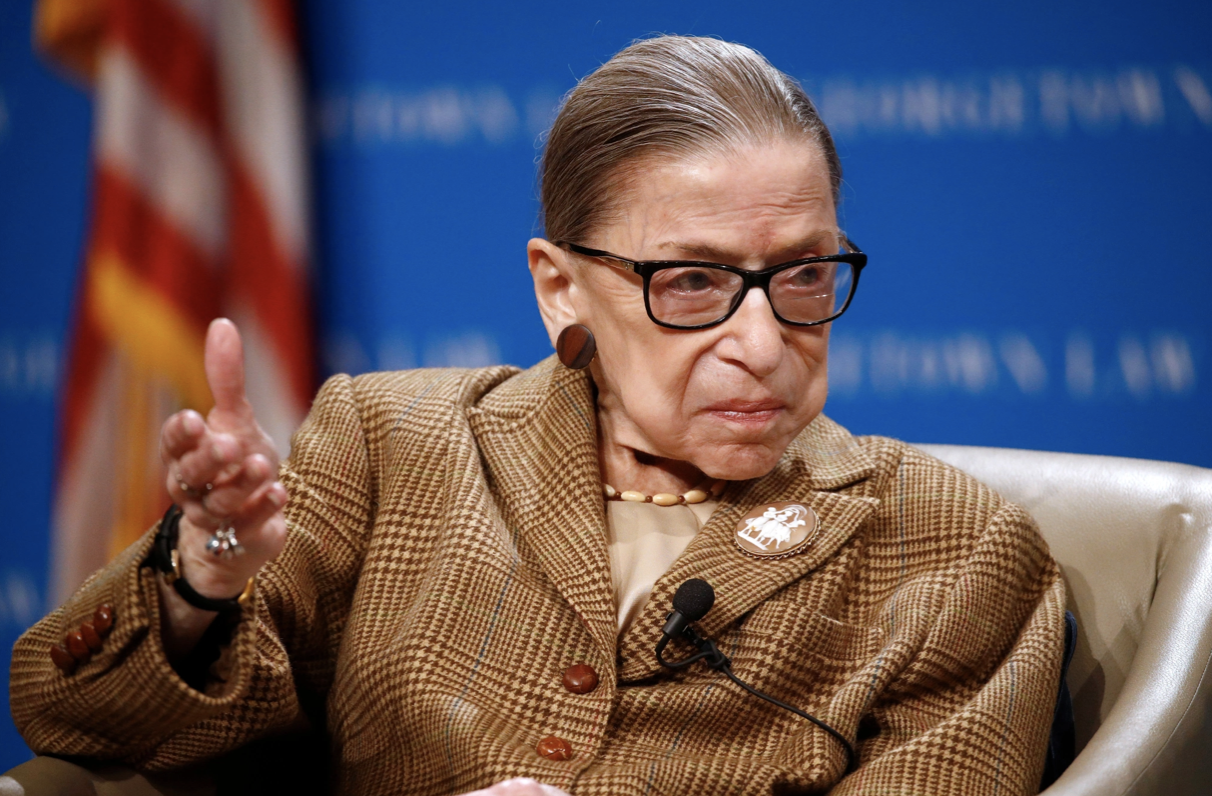 The US lost a legend on Friday with the passing of Supreme Court Justice Ruth Bader Ginsburg. Hundreds gathered for a memorial in front of a lower Manhattan courthouse on Saturday as tributes poured in from around the country.
Her colleagues at the Supreme Court called her "a tireless and resolute champion of justice." Her family released a statement saying that she had asked not to be replaced before her deathbed election.
And here we go
But the politics began to play the moment her death was announced. The Republican Senate wants to confirm President Trump's nomination for her replacement in advance of the election, even though they refused to do so for President Obama's nominee Merrick Garland 8 months before the 2016 election, giving a reason that the winner of the election should decide the court appointee. A video of Senator Lindsey Graham in 2016 has surfaced in which he says in a hearing that no President should get a Supreme Court pick in their last year from now on and that he "wants you to use my words against me" if this should happen.
So it's happened. Yet Senator Graham seems to have had a change of heart since then and wants to confirm Trump's pick post haste. Funny how that happens, right?