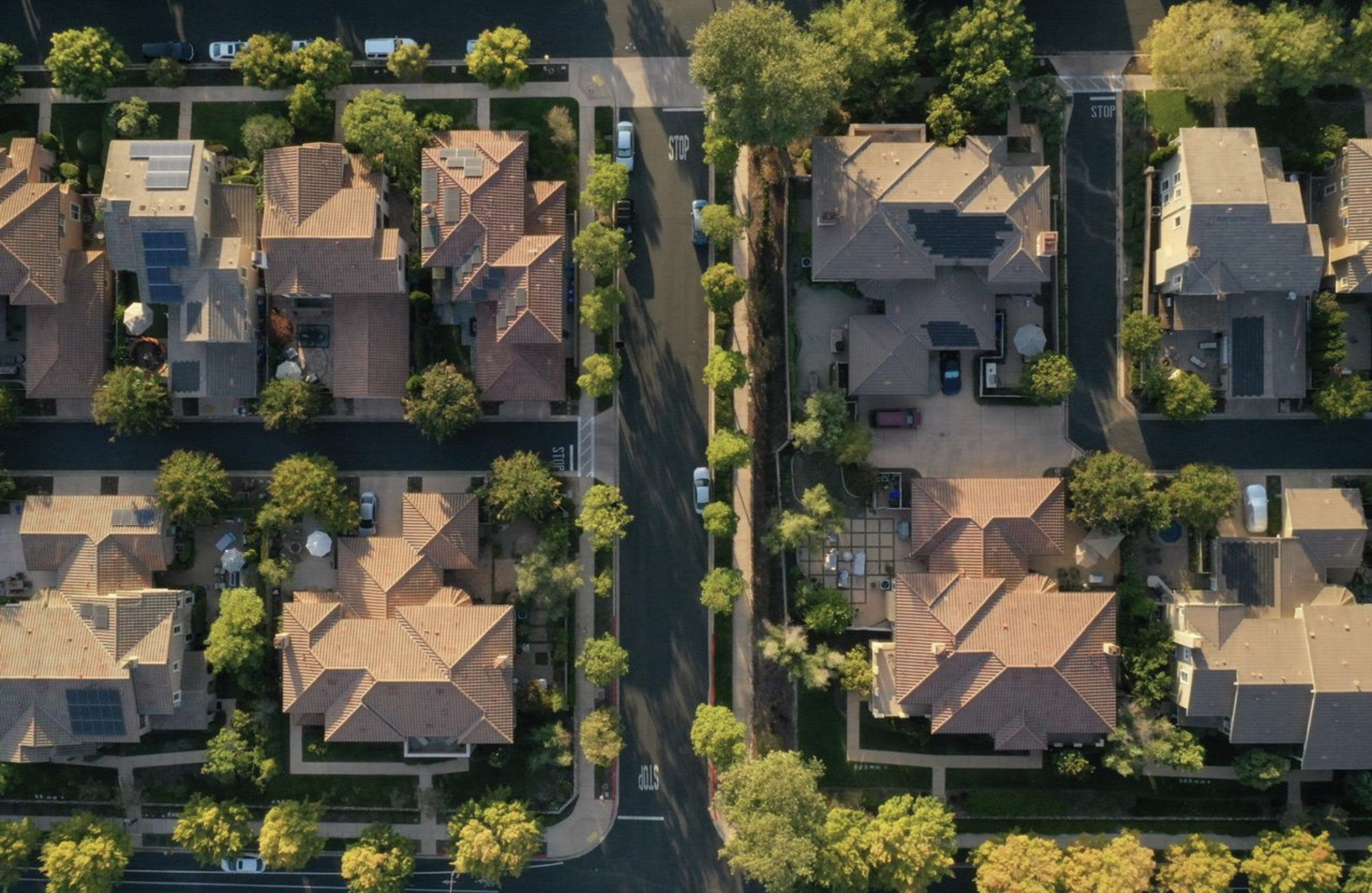 Remember how the mortgage industry was primarily responsible for the 2009 economic crash? How times have changed! Now the mortgage industry is holding up a struggling economy, doing gangbuster business, pandemic or no!
Black Knight, a mortgage data firm, reports that mortgage companies issued $1.1 trillion in home loans between April and June. This would represent the most significant quarter since 2000. To put this in perspective, lenders only issued $2.5 trillion in all of 2019. The 2nd quarter of 2020 had almost half the business of all of last year!
Low rates have definitely helped this boom. Refinances are up 200% from last year, and home sales were up 25% in July alone. This further proves the point that while the lowest income earners are struggling to pay rent, the pandemic has not hit the middle and upper class as hard given that they can afford to buy and sell homes and home prices continue to rise. This is shaping up to be a K-shaped recovery indeed.