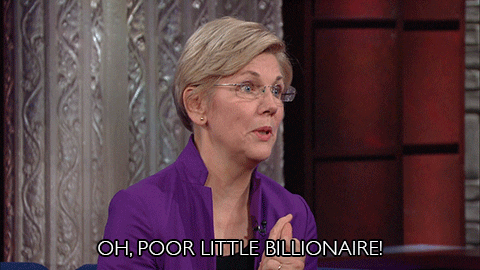 Billionaires in the U.S. have seen their wealth grow by a third since the pandemic began. Alright, for some!
A report from the Institute for Policy Studies tracked the net worth of over 650 wealthy people from March through November. They found that their net worth was twice the amount of the bottom 50% of the country! Think about that! HALF the country does not even own collectively the equivalent to HALF of only 650 wealthy people! Dozens of these wealthy people went from millionaire to billionaire, and 29 have doubled their wealth.
All of these gains add up to $1 trillion! Meanwhile, unemployment is nearing 7% with over 11 million Americans out of work. It is really hard to wrap your head around this income disparity because it is so very extreme.