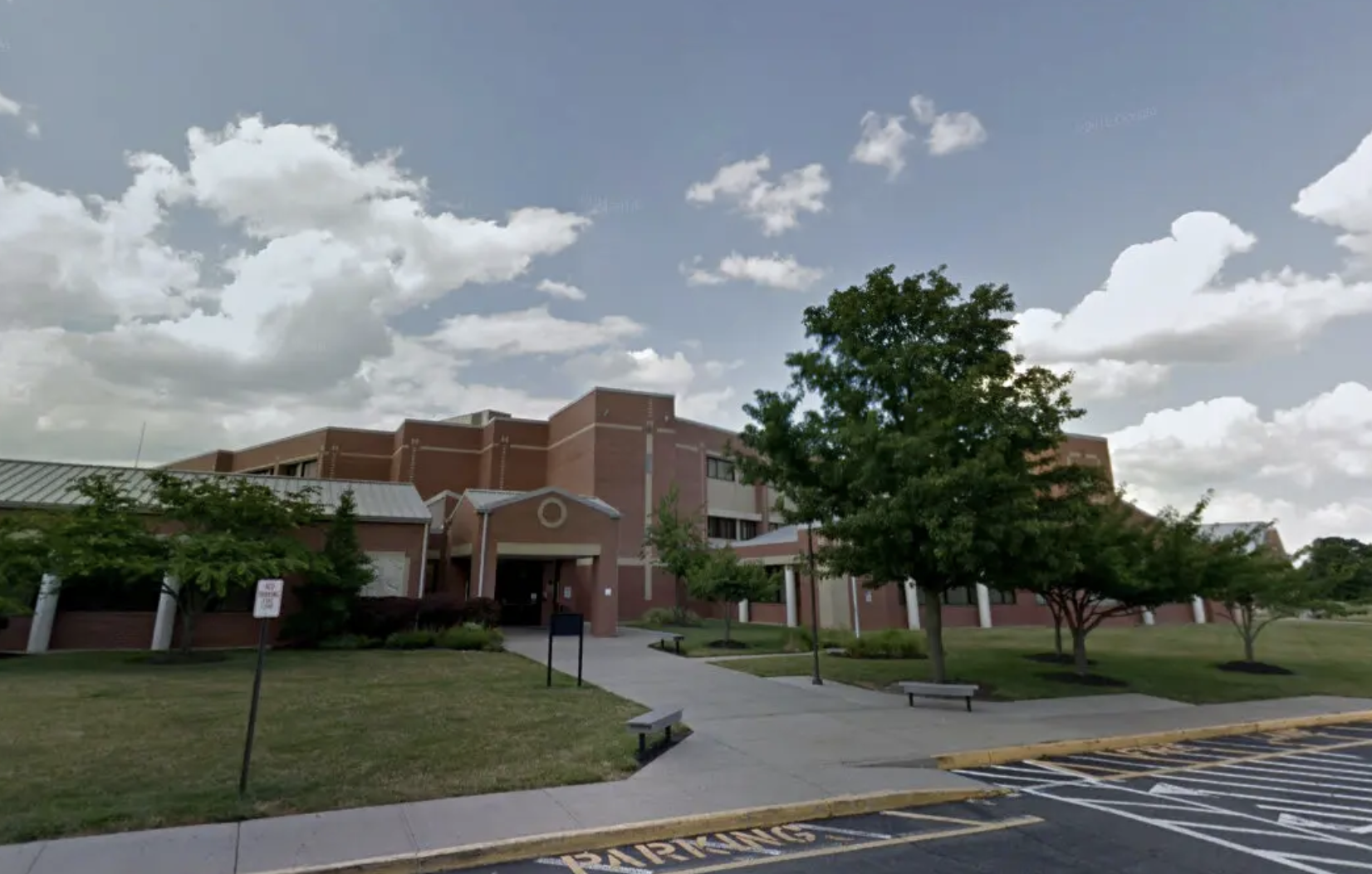 Experts say that violence in U.S. schools increased during the 2021-2022 school year. Administrators are taking the summer to figure out how to deal with this.
This isn't just a matter of school shootings. Experts say that there was also an increase in fights and other aggressive behavior amongst students. These things happened before the pandemic but not at this rate.
According to the Associated Press, "a pandemic rule intended to improve air circulation had the unintended effect of inviting misbehavior. Teachers were not allowed to close and lock classroom doors, and groups of students who skipped class would roam the halls and burst into other classes in session."
Schools are considering protocols from cooling off rooms to more school counselors to cope. They are also accepting the responsibility of the damage done by pandemic lockdowns.
"What all kids need…is consistency and stability," one expert said. "We could not provide that for them the whole year."