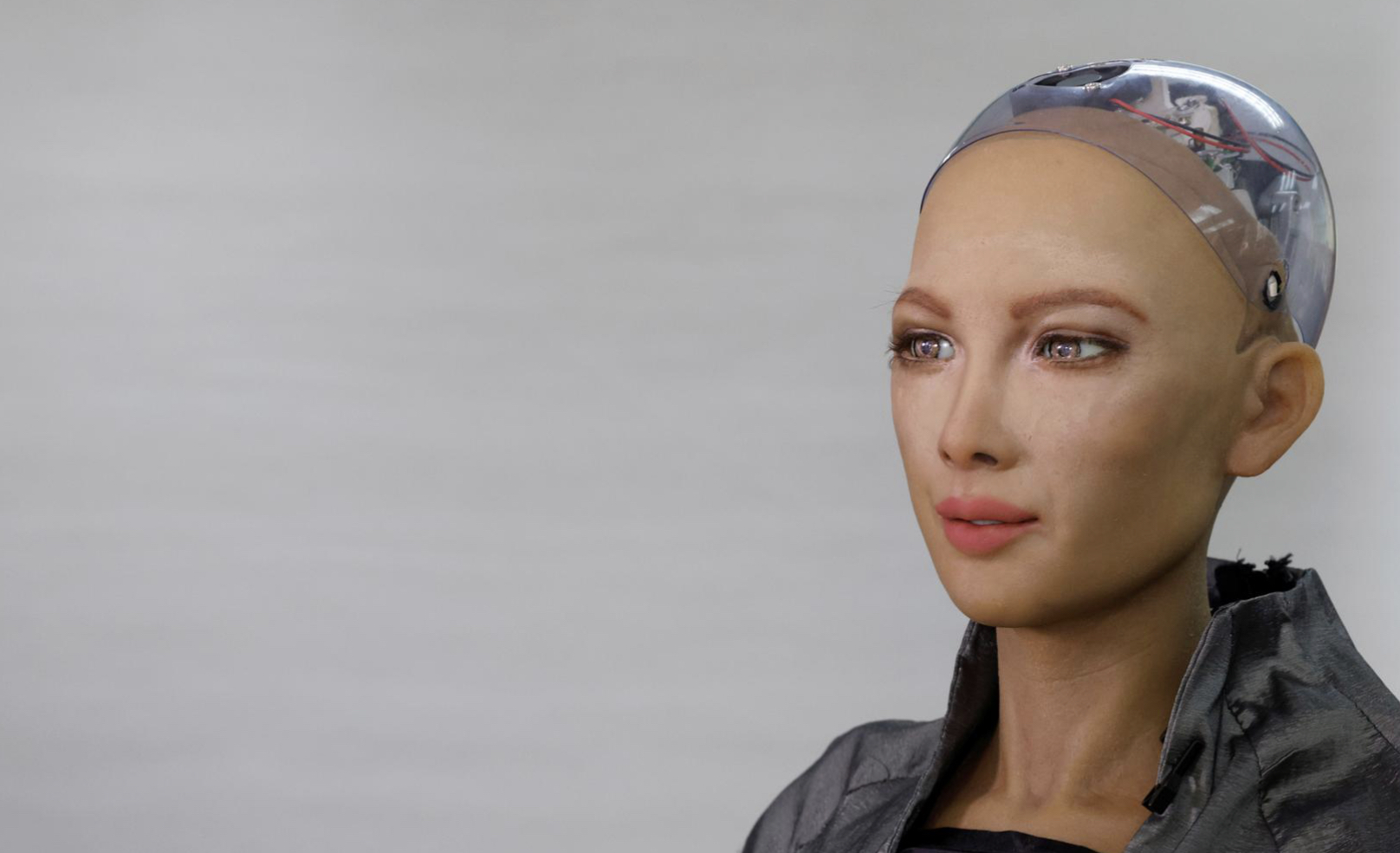 The company that makes the Sophia humanoid robot says that it plans to mass-produce bots this year in order to help with the pandemic.
"The world of COVID-19 is going to need more and more automation to keep people safe," said David Hanson, the founder of Hanson Robotics in Hong Kong.
So what could a human-like robot do to help with the pandemic? They could work in front-line jobs in the grocery or travel industries, for instance. They could work in medical diagnostics. They could do all of these things without the risk of contracting and spreading the virus.
But they could also evolve human feelings and force us to face the absurdity of our own humanity! That is the plot of the bestselling book Set My Heart To Five, soon to be a movie. It is a hilariously witty book and worth reading and seriously thinking about this concept before it becomes a reality.