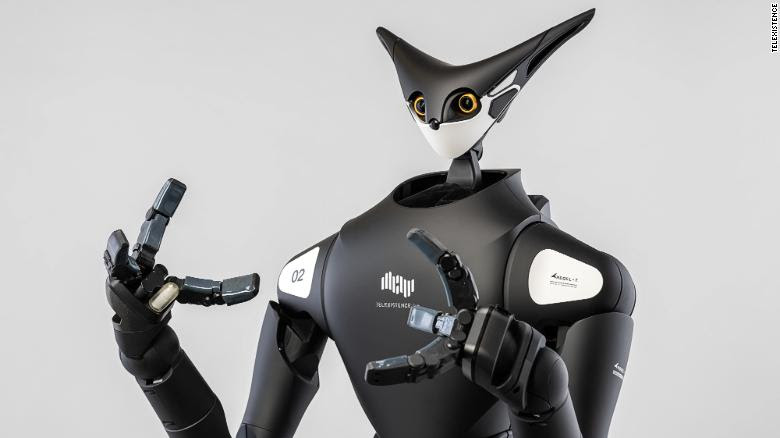 Robots in Japan are stocking shelves in convenience stores. The singularity is here! Everybody panic!
So far, no robots have gone rogue in the FamilyMart, where a company called Lawson has deployed 7-foot robots to restock shelves in Tokyo. The robot is named Model-T, after the Ford car. The company plans to roll them out to 20 stores by 2022.
The robots move on a wheeled platform and "know" where to put things based on cameras and sensors controlled by a human. They also have a microphone in case a customer wants to ask them a question. The pilot in the back room can answer the question through the robot. So this is not quite the singularity if the human has to do the driving. YET!