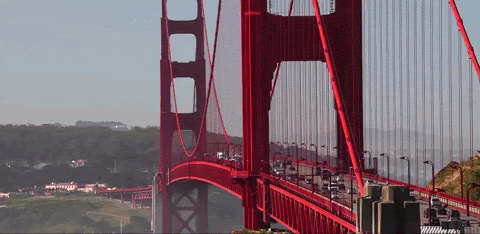 We know that major cities lost residents during the pandemic but guess which city is the biggest loser? San Francisco.
How many people left their hearts there? According to one study, 18 out of every 1,000 residents. That is double the rate of exodus from 2019, which was already at a high of 9 out of every 1,000.
The Sun Belt metropolitan cities were least likely to lose residents and most likely to gain new residents. Overall, urban centers had a 15% increase in move-outs in 2020 compared to 2019.
Many of those residents went to lower-tax states such as Florida, Arizona and Texas. This could cost California a seat in the House of Representatives since the number of seats per state is calculated on population. New York is also at risk of losing two seats due to population flight.