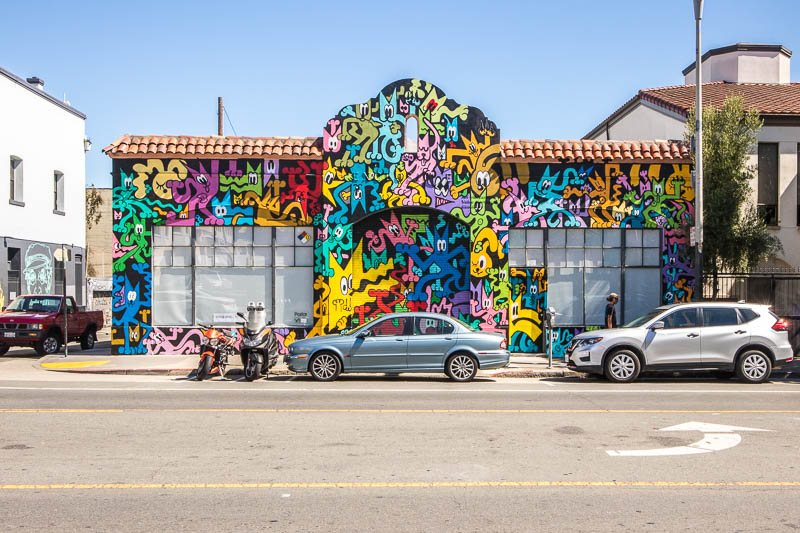 The city of San Francisco is offering a universal basic income (UBI) to artists of $1,000 per month.
In an effort to help cash-strapped artists, the city will offer them this money and ask them to paint city-wide murals that promote safe Covid-related behavior. Approximately 130 artists will receive this money for 6 months.
Purists say that this is not really UBI since it is only for a limited number of people with a certain skill. True UBI is for everybody. This is more of an art subsidy.