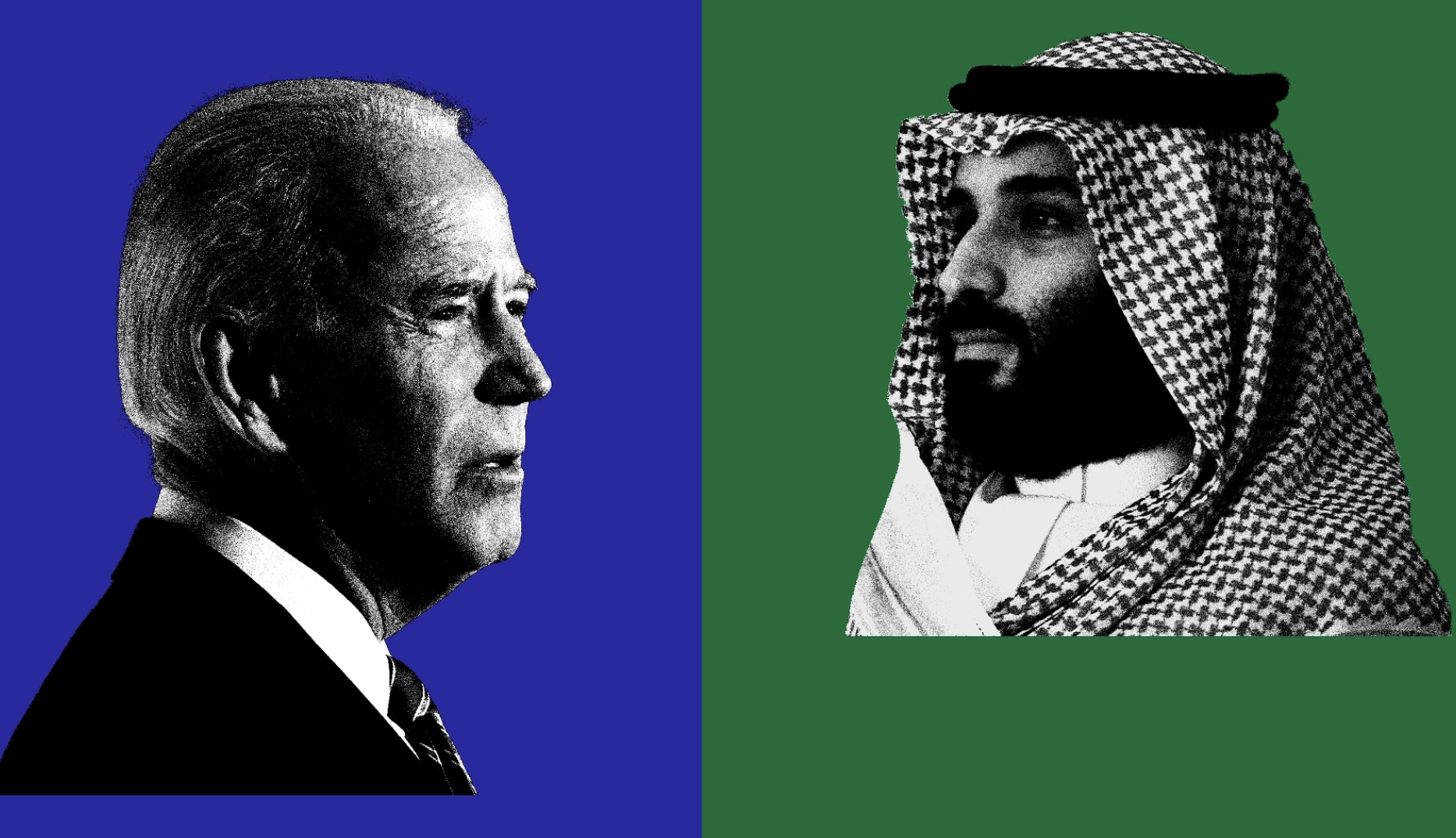 Why is President Biden breaking his campaign promise to go to Saudi Arabia after saying he was committed to making the country a pariah? Money, that's why.
The President will meet with the King of Saudi Arabia and presumably the Crown Prince Mohammed Bin Salman, known as MBS. The CIA and other intelligence have accused MBS of ordering the brutal killing of Saudi-born journalist Khamal Khashoggi.
So why this turnabout?
Because the U.S. wants Saudi Arabia to produce more oil and the U.S. wants to prevent Saudi Arabia from selling oil to China in yuan.
In February, President Biden asked Saudi Arabia to pump up the volume, so to speak, and King Salmon said no. At the same time, Saudi began serious talks to start selling oil to China in yuan. This would promote the yuan-denominated futures contract known as the petroyuan and the U.S. reaaaaaaaaaalllly does not want that. The U.S. dollar became the world's default currency based on oil when Saudi Arabia convinced other countries to buy and sell on the dollar. What if they do that again but this time for the yuan?
Given this fear, is it any wonder that President Biden is willing to weather some bad press calling him out for breaking a campaign promise?