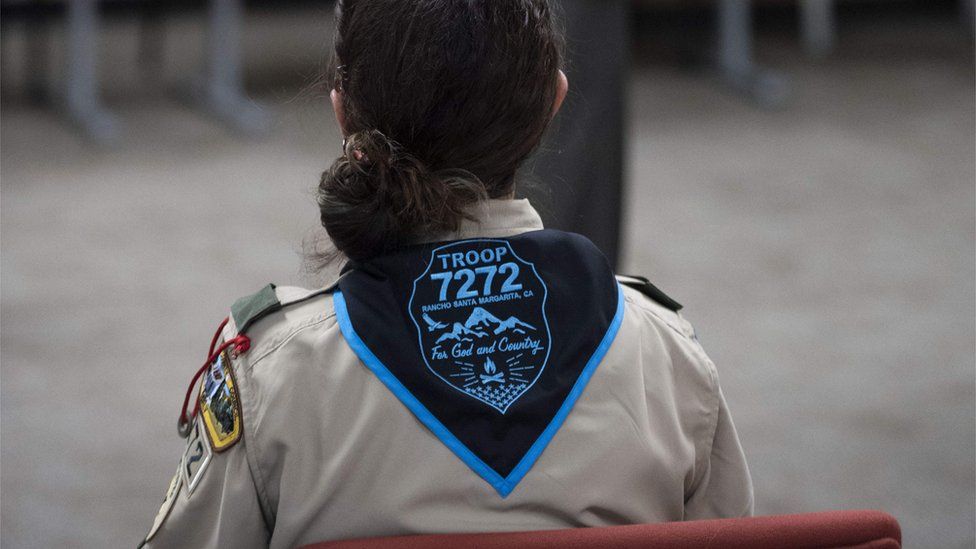 The Boy Scouts and the Girl Scouts are at war. There are many patches at risk in this lawsuit.
The Boy Scouts dropped the word "boy" from their name in 2018 and are now the Scouts BSA. The Girl Scouts say that this has proved "highly damaging" to their enrollment and have filed a lawsuit. In a Christmas Eve filing, they say that the new BSA program has caused an "explosion of confusion" among parents.
The case will likely drag on for a while but in the meantime, why don't they just team up in a gender-neutral way? Boys like cookies too.