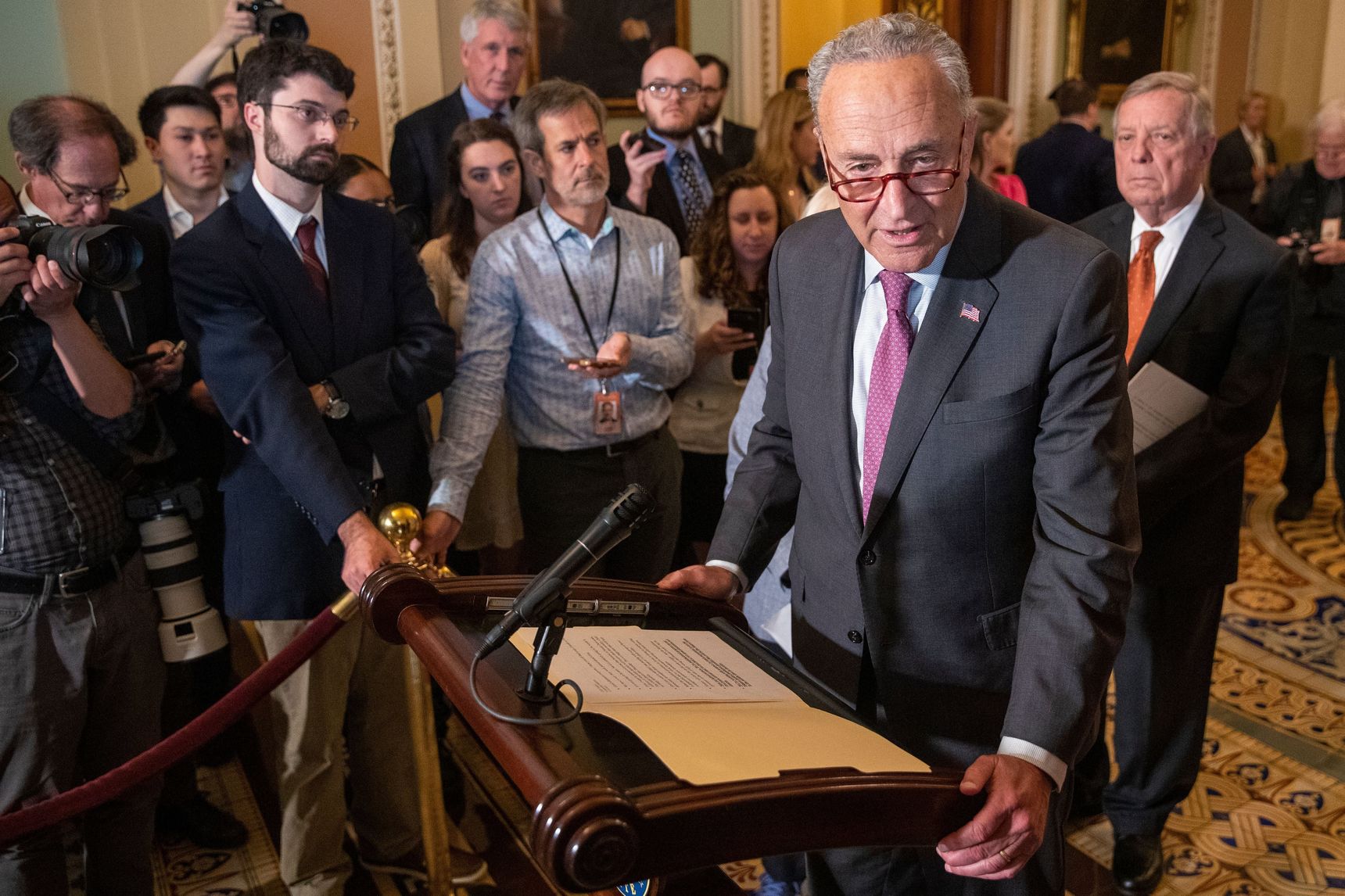 The United States can continue to fund its government through March 11. Yay?
The government was approaching yet another debt limit that would prevent the country from borrowing any more money to pay its bills, essentially bringing the nation's federal government to a halt. The Senate passed a stopgap bill on Thursday.
There was some political fighting from Republicans who wanted to use the bill to remove Covid restrictions in schools and the military but none of that got off the ground.
What about Americans?
It would seem that U.S. households' finances are in about the same condition as the nation. One report shows that 61% of Americans are living paycheck-to-paycheck and another report shows that childhood poverty spiked to 41% after the childhood tax credit ended in December.
What happens after March 11? Politicians are hoping for a resolution that will last through the end of the year but who knows. We could just get these stopgap measures all year, increasing the budget every few weeks because, hey, it may not be prudent fiscal policy but at least it's exciting!