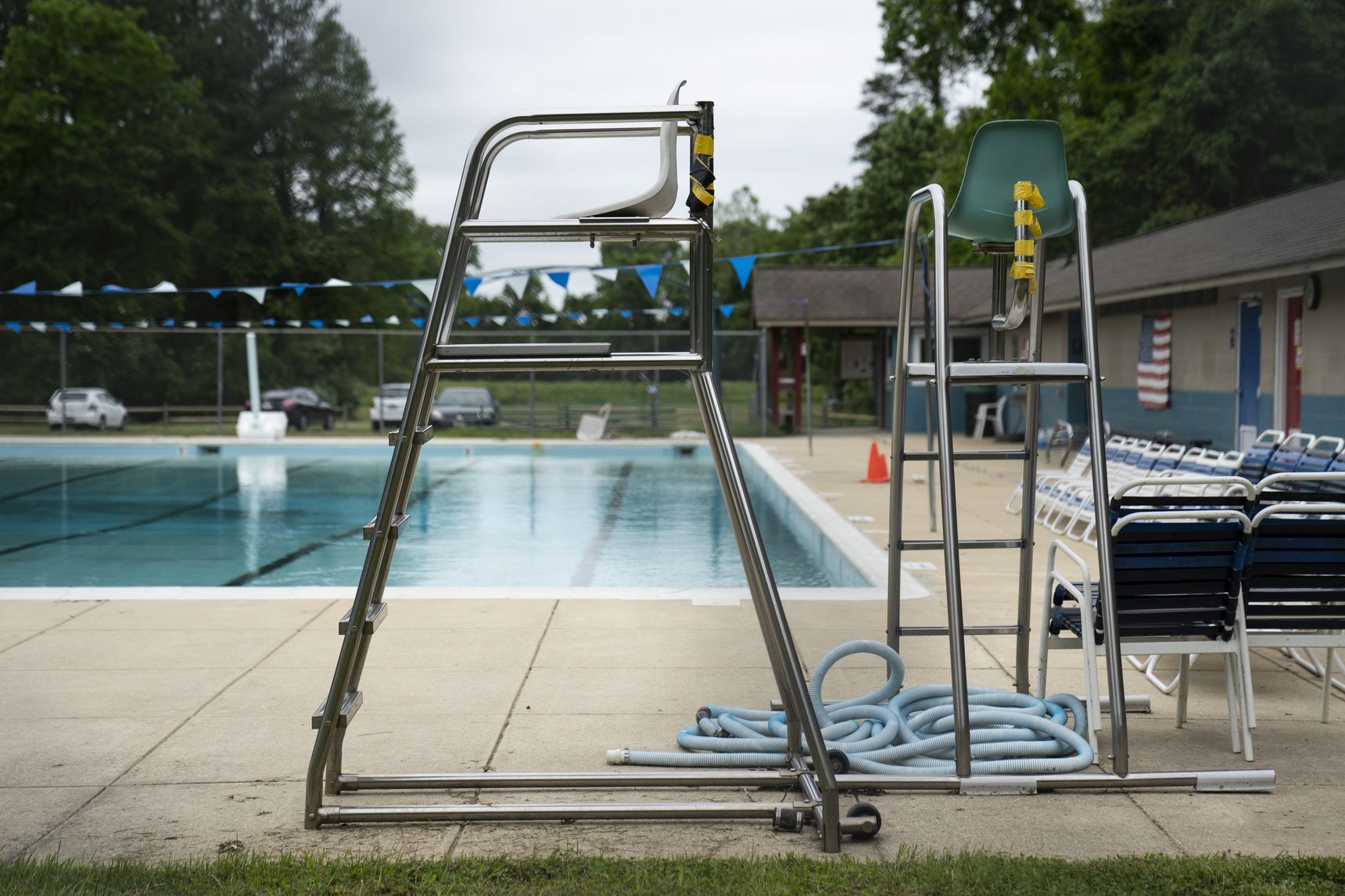 The labor shortage in the U.S. is spreading to pools.
High school and college kids who usually spend summers life-guarding are apparently doing other things, leading to a lifeguard shortage in the country. Perhaps they are working in a field that might apply to their future careers instead. Or caring for loved ones. Or maybe they just need a summer break.
Due to the shortage, about one-third of pools across the U.S. will stay closed for the summer. This also means a whole bunch of swim classes will be canceled, which is worrisome in a country where almost 900 children die of drowning each year.
The Wall Street Journal reports that cities like Austin, Texas, are trying to entice lifeguards with incentives. Austin is offering bonuses of up to $1,250 and ​​pay from $16 to $19 an hour.
Wait. That's not what they were already getting? Lifeguards save lives! That is literally their whole job! And the average base hourly pay is, APPARENTLY, $10.33. For a frame of reference, I was paid $10.75 an hour as a lifeguard back in 1994.
???? 
I think we may have found the problem.