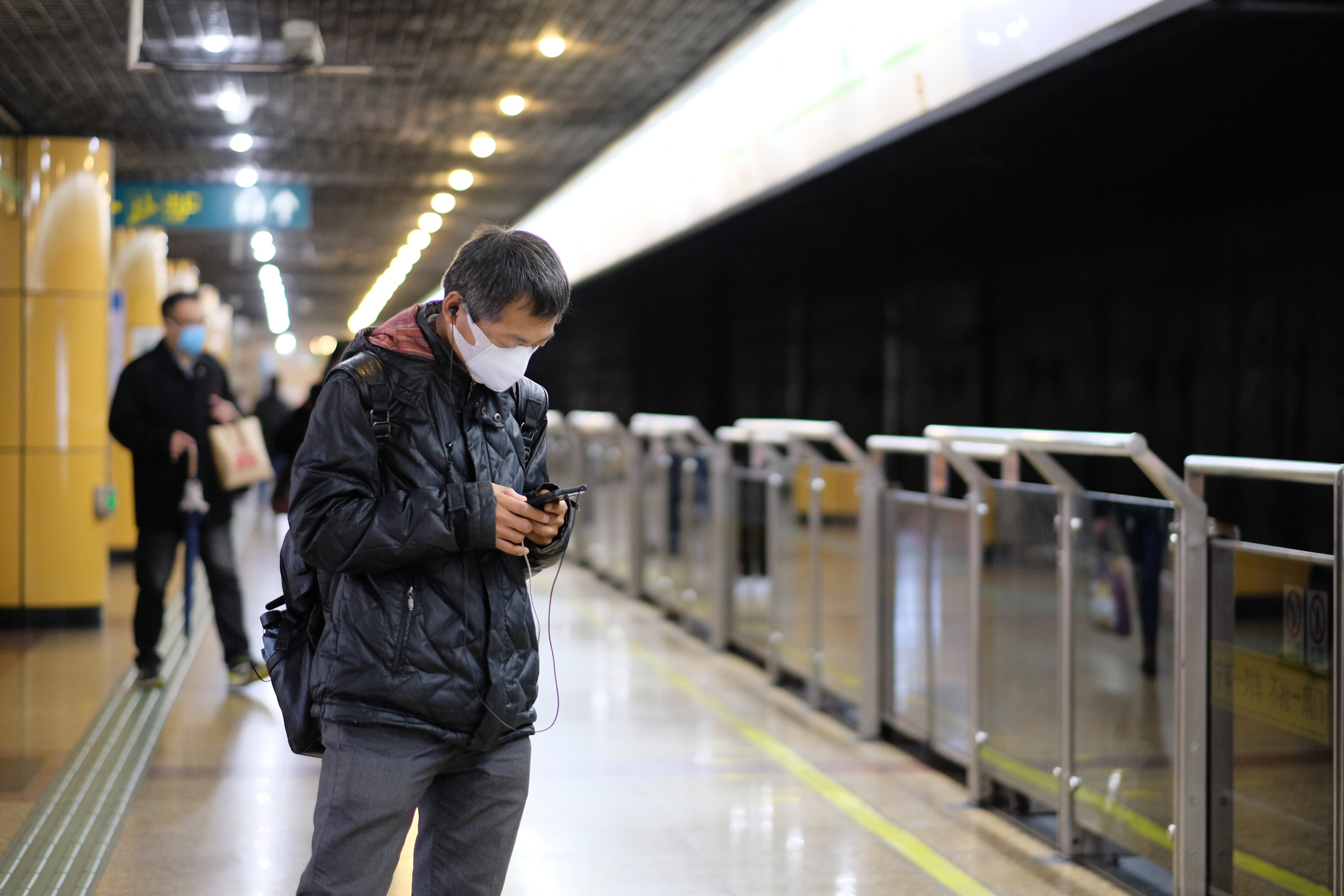 If you're trying to look for a silver lining in a pandemic then look no further than coronavirus's effect on the housing market. The virus is sparking a global panic attack, the likes of which we have not seen since the SARs epidemic 18 years ago. (Has it been 18 years already? Geez I'm getting old.)
Mortgage rates are getting the brunt of the anxiety and plummeting to their lowest levels since 2016. According to the Mortgage Bankers Association refinance demand pushed total mortgage applications up by 15% for the week as home owners are running to refinance their homes.
The 30-year-fixed-rate mortgages dropped from 3.81% to 3.45% in one week. That's the lowest rate since 3.42% in the first week of October 2016 and it's almost a full percentage point below the 4.41% recorded a year earlier.
The 15-year-fixed-rate mortgage also dropped below 3% down to a three-year low of 2.97%. Just for reference the 15-year rate sat at 3.84% last year.
What's driving all of this?
Fear, plain and simple. Worries over the coronavirus drove investors into the U.S. bond markets. Bonds are a safe haven to wait out the storm. The increased desire for bonds pushes yields higher and drives down mortgage rates.
Look for a hot spring.
April and May are the two best months to sell a house in the U.S. With rates this low and inventory at record lows expect some craziness this spring. I smell bidding wars.