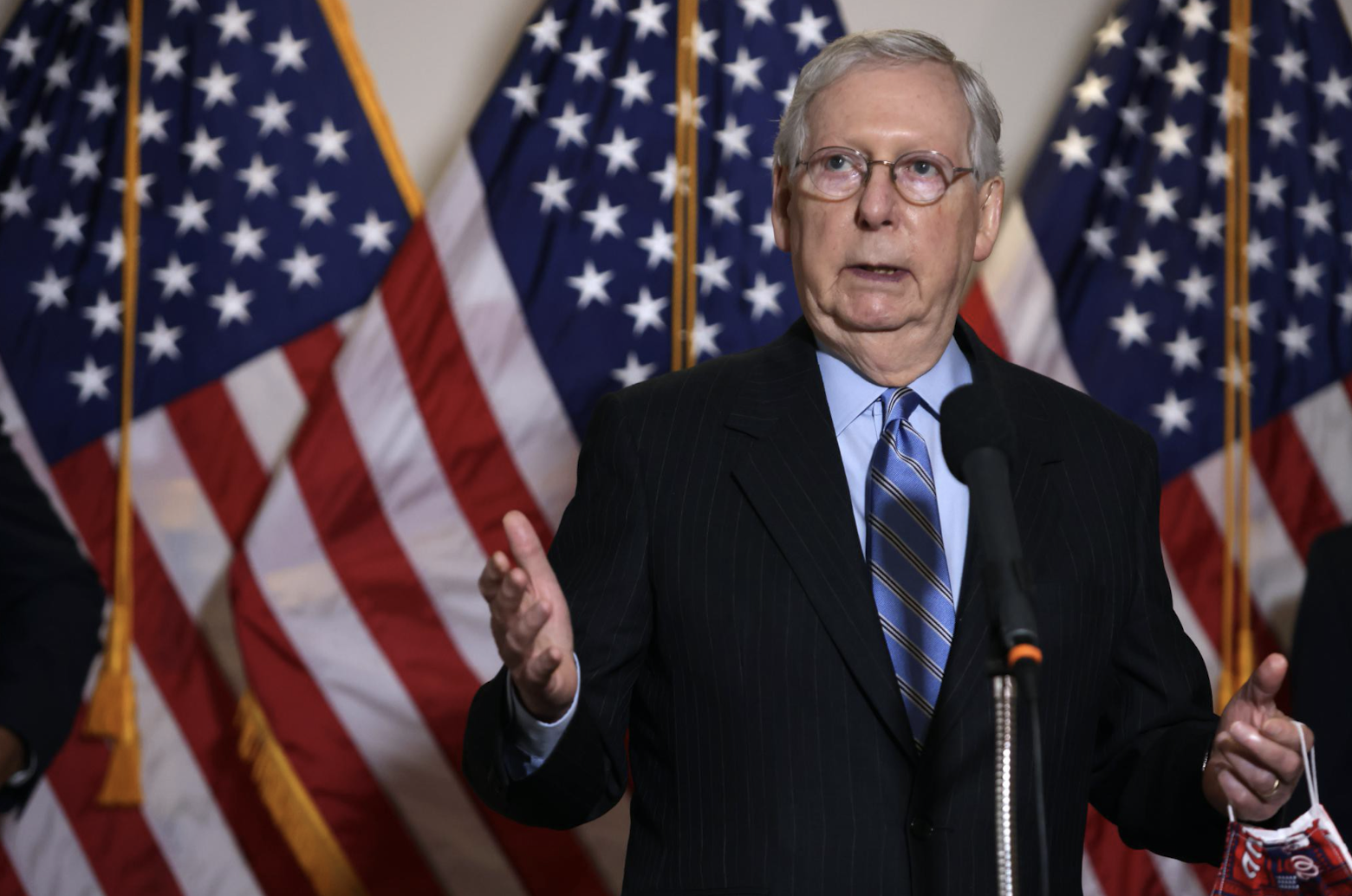 As anticipated, Senate Democrats voted down Republicans' recent stimulus package, which they called "pointless" and "emaciated."
The bill proposed $300 per week in unemployment benefits through the end of the year, more Paycheck Protection Program funds, money for schools, and COVID testing and research. It also provided protection from COVID-related lawsuits for businesses. But it was a fraction of what Democrats are demanding for all of those things. Democrats want more of those things, and they are uninterested in the liability protection for businesses.
Republicans wanted Democrats on record as rejecting a bill so that the fault for having nothing looks to be on them. Recall that Democrats put up their bill three months ago, and Republicans refused to vote on it at all, so finger-pointing seems childish.
The stalemate continues, and none of us are surprised.