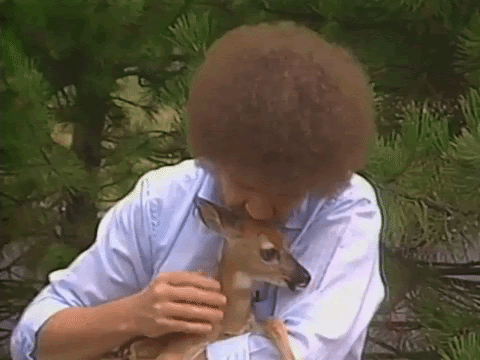 Three seconds of silence could be all you need.
A new study published in the Journal of Applied Psychology examines the effect of silence during negotiations. According to the study authors, "our findings are consistent with the internal reflection perspective, whereby extended silence increases value creation by interrupting default, fixed-pie thinking and fostering a more deliberative mindset."
So a moment of silence during a business negotiation or an everyday argument, debate, conversation, etc. gives both people a chance to breathe, to think things through, to get that piece of bread out of their teeth. And that creates value, which means there's a greater chance of coming to an understanding.
The study found no evidence that silence is useful as an intimidation tactic like your boss might have tried. It actually kind of does the opposite.
Another reminder that taking a moment is useful, in any situation.