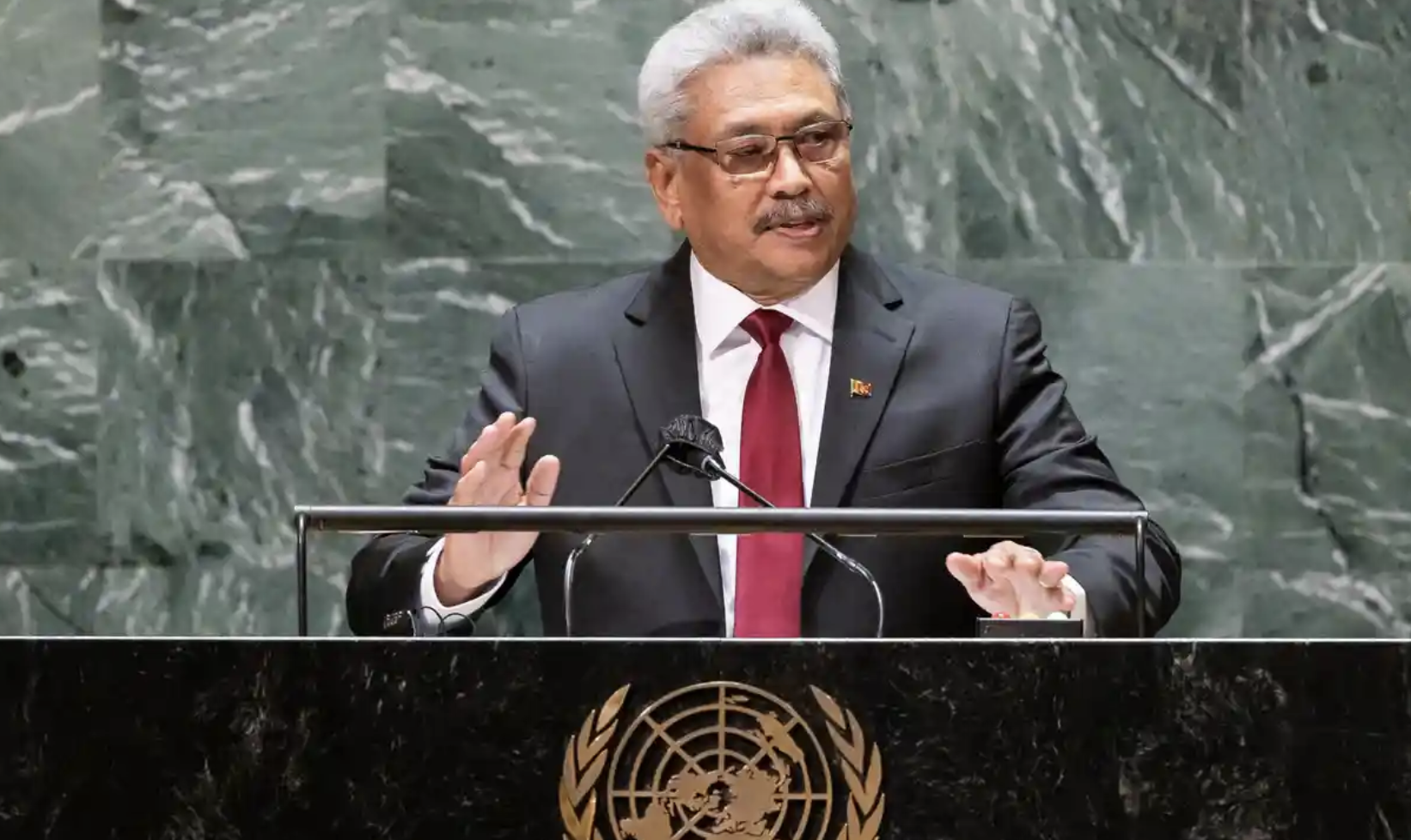 The President of Sri Lanka is expected to resign on Wednesday but citizens are nervous that it is taking so long.
This weekend, millions of protesters swarmed the Presidential palace and held mass demonstrations in the streets. They demanded the resignation of the politicians that led to the country's economic collapse. They were told that President Gotabaya Rajapaksa will resign but, understandably, they don't trust this until they see it.
The President's whereabouts are unknown. His brother, former Finance Minister Basil Rajapaksa was stopped from leaving the country at the airport by protestors just today.
Sri Lanka is a warning to us all that government corruption can collapse an economy and cause suffering for the "little guy." Will Sri Lanka now get a better government? How will it address its debt default? How does a society get put back together after all of this?