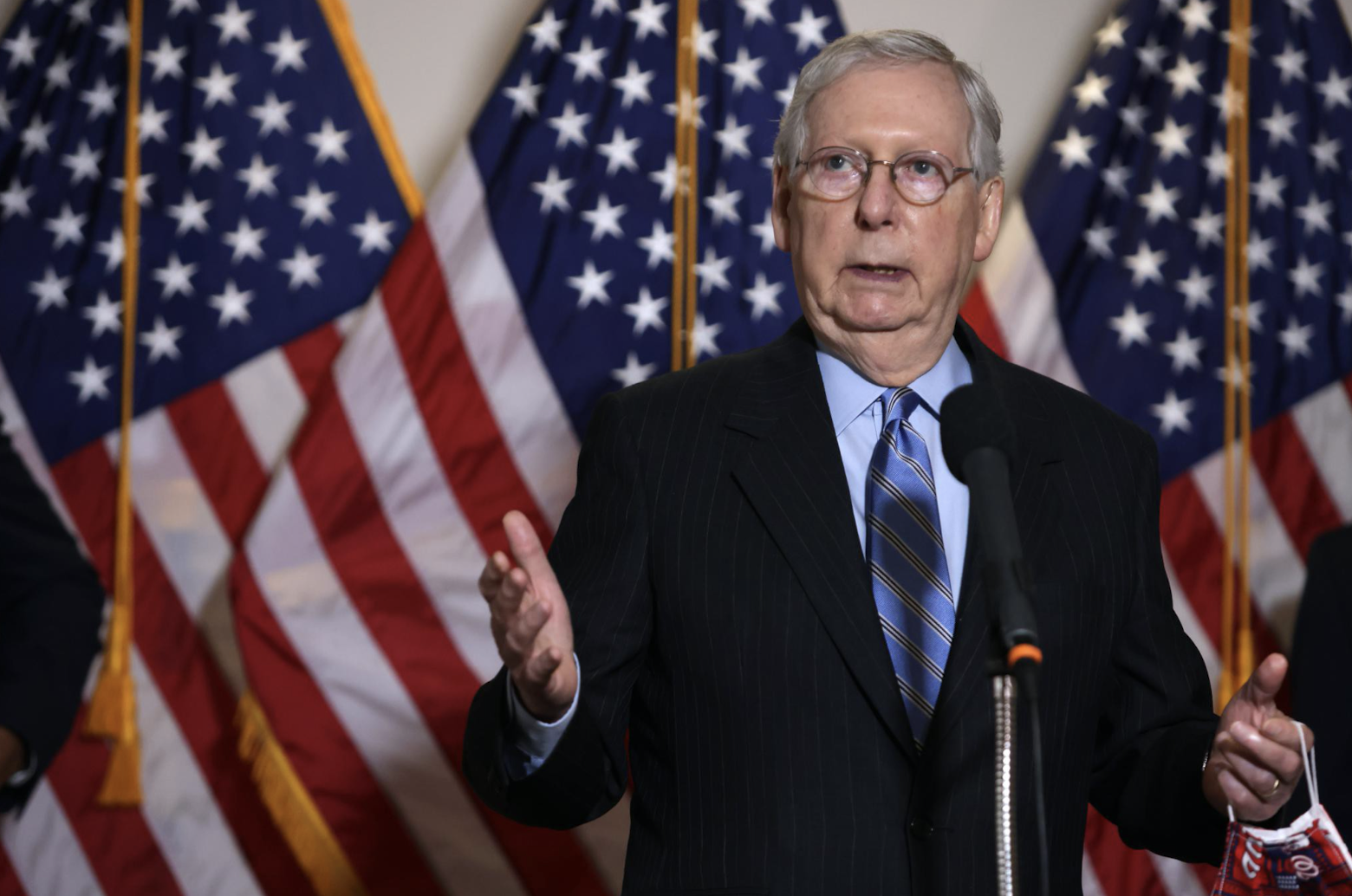 Congress promised a stimulus deal by Friday. Time to put up or shut up! Except we know they won't shut up.
Congress was scheduled to leave for Christmas break today, but Senate Majority Leader Mitch McConnell has said that they will stay longer if no deal is reached.
The runoff election for the two Senate seats in Georgia has lit a fire under the backside of GOP leadership. Current polling has the Republican candidates behind, which would mean that McConnell would lose power as the Majority Leader. If a stimulus is passed in time for the election, the two GOP candidates would benefit from a political win. Democratic opponents have slammed them both for opposing relief money to the American people.
Will $600 per person in relief money be enough in a down economy during the holidays? Decidedly not, but $0 is a much more devastating number. Rumor has it that the President wanted $2,000 in stimulus payments to the American people but aides stepped in to prevent him from interfering with the negotiations.