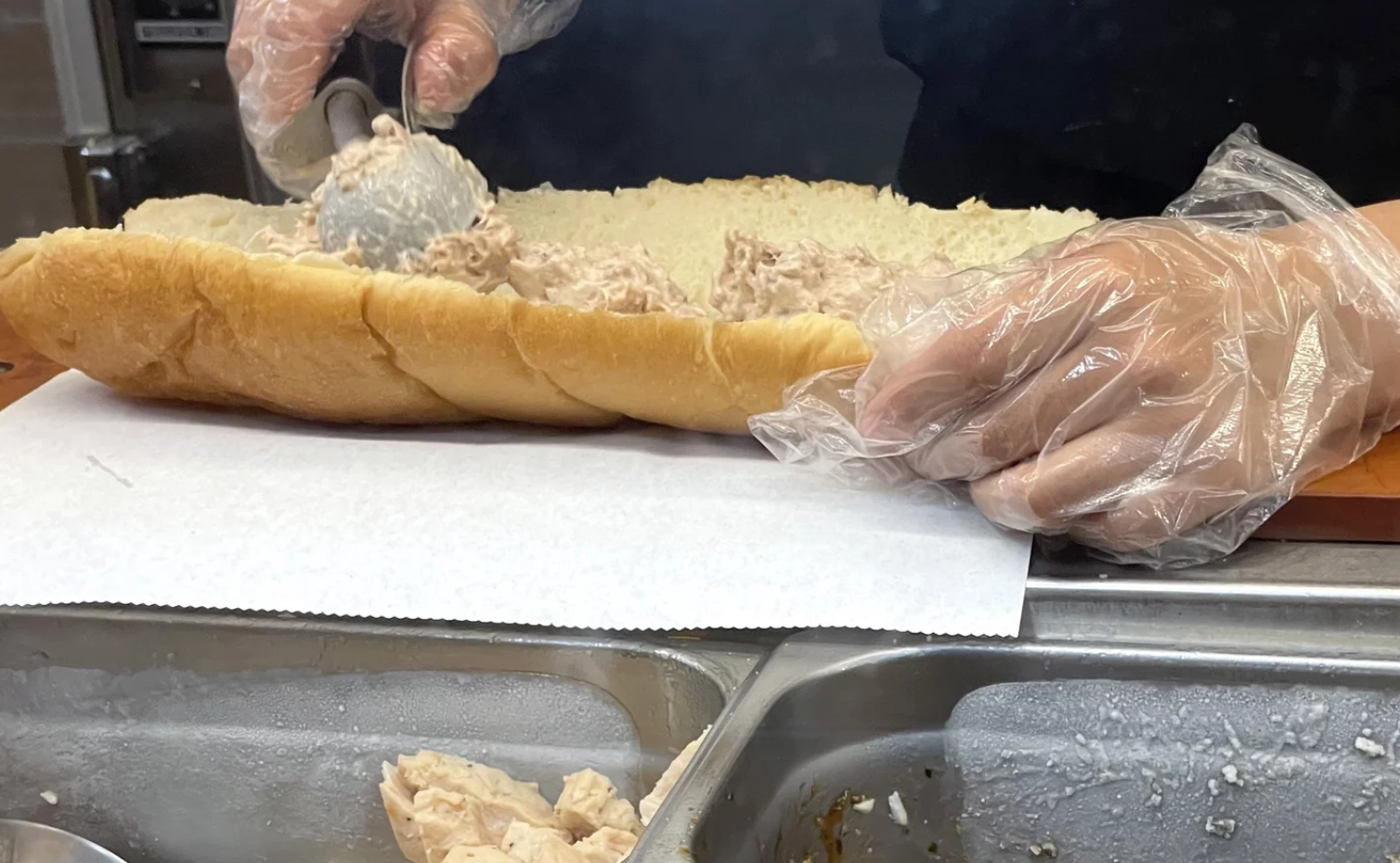 Is Subway's 100% Tuna 💯?
Nilima Amin is suing the restaurant chain because a marine biologist found "no detectable tuna DNA sequences whatsoever" in 19 out of 20 samples of Subway tuna sandwiches. There was other animal DNA in there like chicken, but no chicken of the sea.
Subway tried to get the case dismissed, claiming that their tuna ingredients like mayo (eggs) add other DNA into the sandwich but a federal judge is letting the suit live on.
But Subway isn't beaten yet. The chain has a website that is 100% tuna-devoted that proudly proclaims: "Subway uses wild-caught skipjack tuna regulated by the Food and Drug Administration (FDA). A favorite among sub lovers, our tuna is and has always been high-quality, premium and 100% real."
Tell it to the judge.