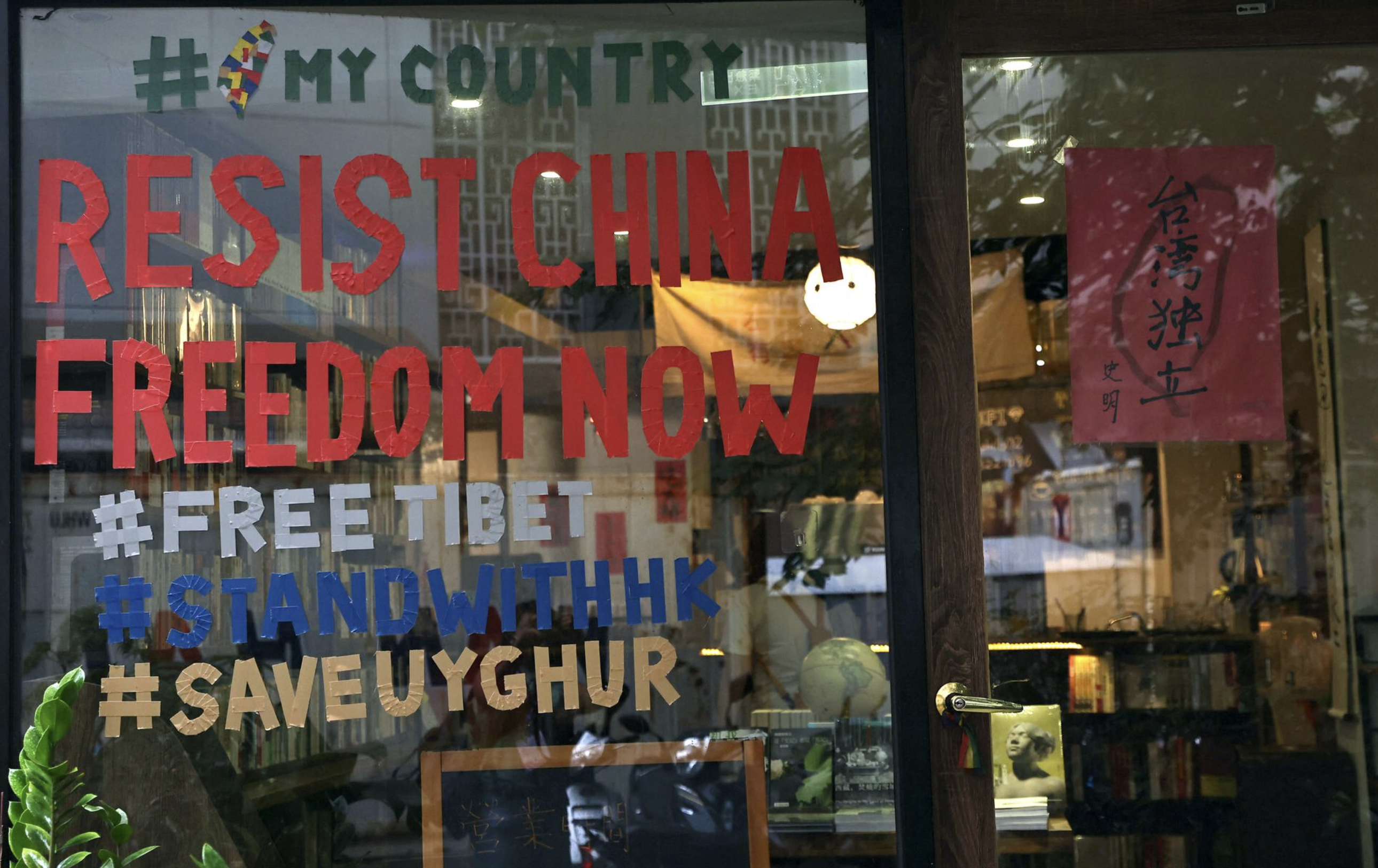 Does Taiwan exist or doesn't it? That is the question!
The United States operates on a policy of "strategic ambiguity" on Taiwan. Since China does not believe that Taiwan is autonomous and believes that it belongs to them, other leaders are asked to pretend that is the case too. This is what is referred to as the "one China policy."
President Biden is in Asia this week and he seems like he's got this "ambiguity" thing on lock. On Monday he said the U.S. would be willing to use force to defend Taiwan against China. On Tuesday he said that the U.S. policy is still to treat Taiwan ambiguously.
How can both of those things be true? How long can "ambiguity" be the policy? This version of reality is too weird to be true but it is.