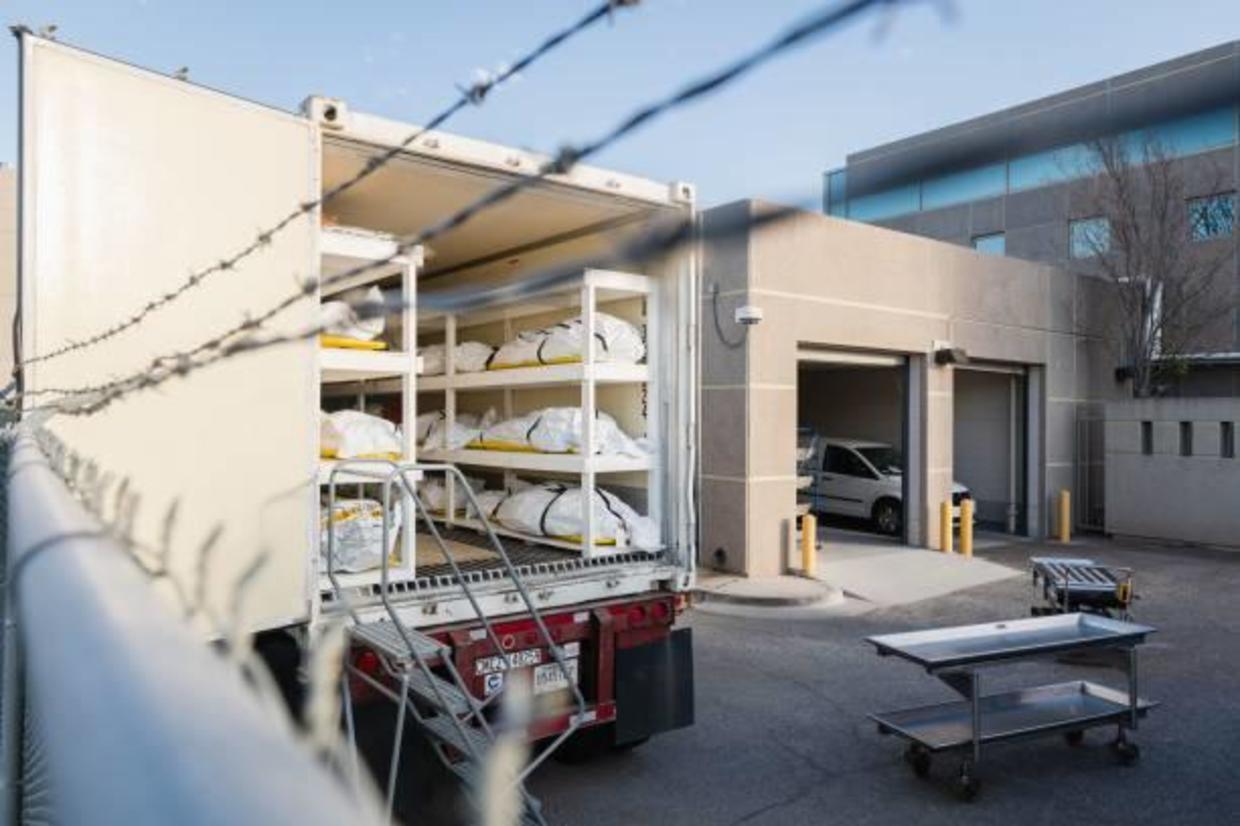 On Saturday, El Paso, Texas, had to deploy the state's National Guard to help with morgue operations due to massive Covid mortalities. The city mayor says that the city has seen rapid increases in case numbers and a "spike in deaths."
El Paso has had to deploy 10 morgues on-site as victims await autopsies. Over 300 people are currently in intensive care in the county.
The city had been using prison inmates for this job, but images of this sparked outrage. There are currently job postings on the city website for morgue attendants.