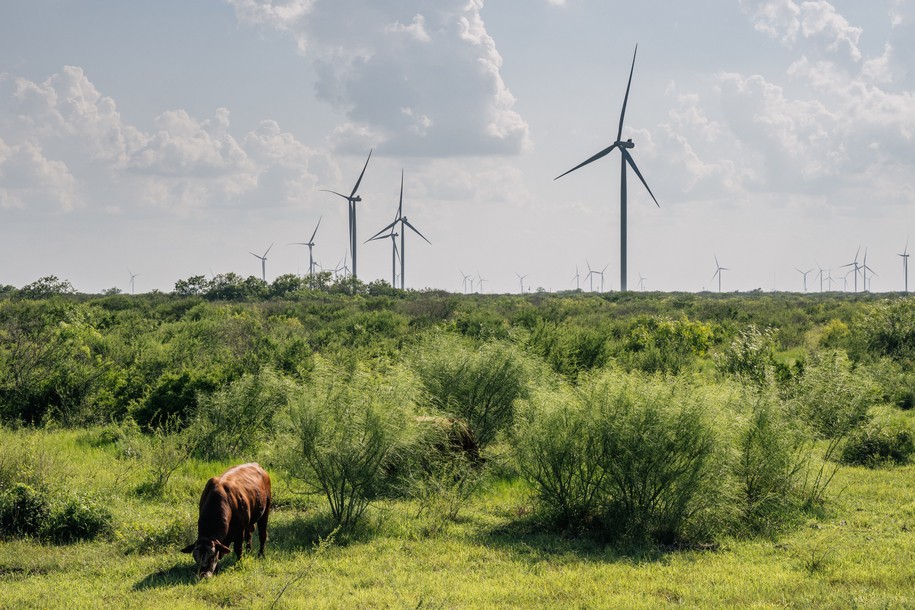 Lordy it's hot in Texas right now! The good news is that renewable energy sources seem to be holding in there!
On Tuesday Texas suffered record high temperatures but air conditioning and power stayed on. That is a relief because Texas hasn't been great at weathering extremes in recent years. But now nearly 40% of Texas' power demand is met by wind and solar sources!
Not only did it keep the power on, but it also saved a lot of money! This is good news because June isn't even the hottest month in Texas. August is gonna be a doozy!