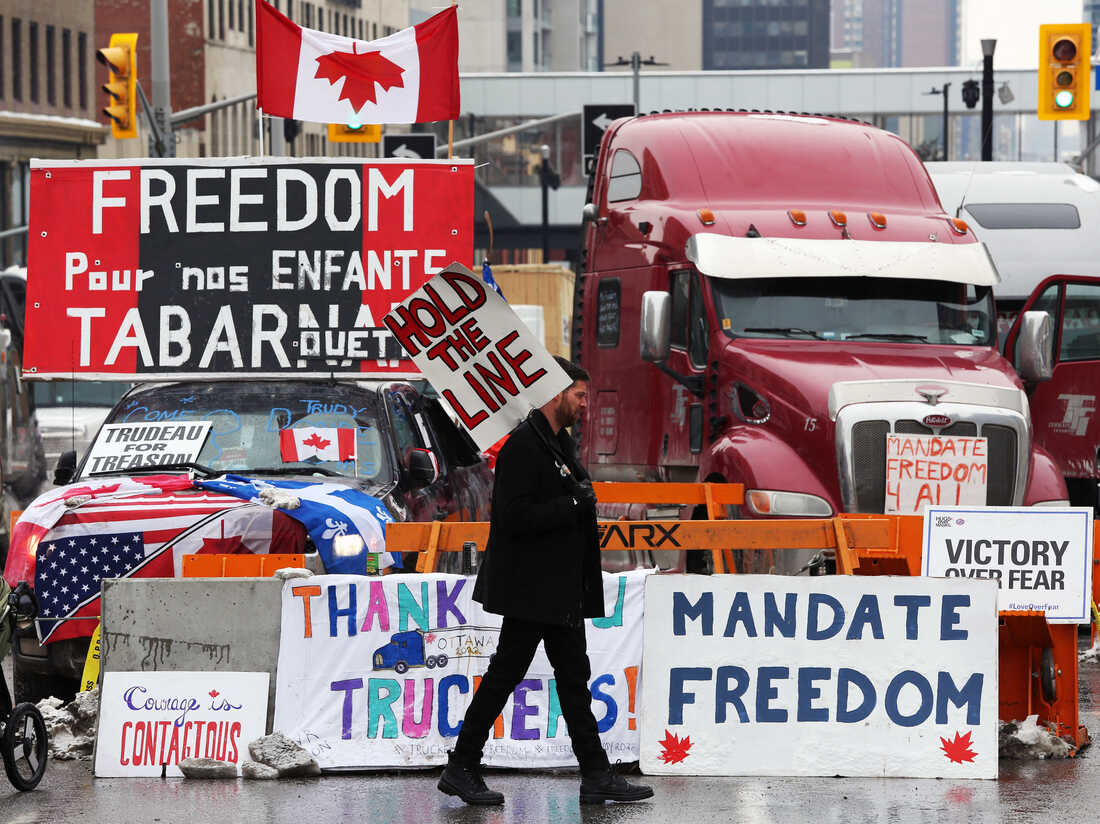 The intention of the Canadian trucker envoy was to demand a meeting with politicians so that they would reconsider Covid vaccine mandates. It was not an anti-vaccine movement. It was an anti-vaccine mandate movement.
They may get their way. Conservatives in the House of Commons are now calling for the federal government to present a plan to lift Covid mandates. At the same time, they are also calling for the convoy to end.
This is something Prime Minister Justin Trudeau has refused to do but if Conservative members persist, it will force a vote on ending pandemic restrictions.
Meanwhile, President Biden called upon Trudeau to use his federal powers to end the protests.