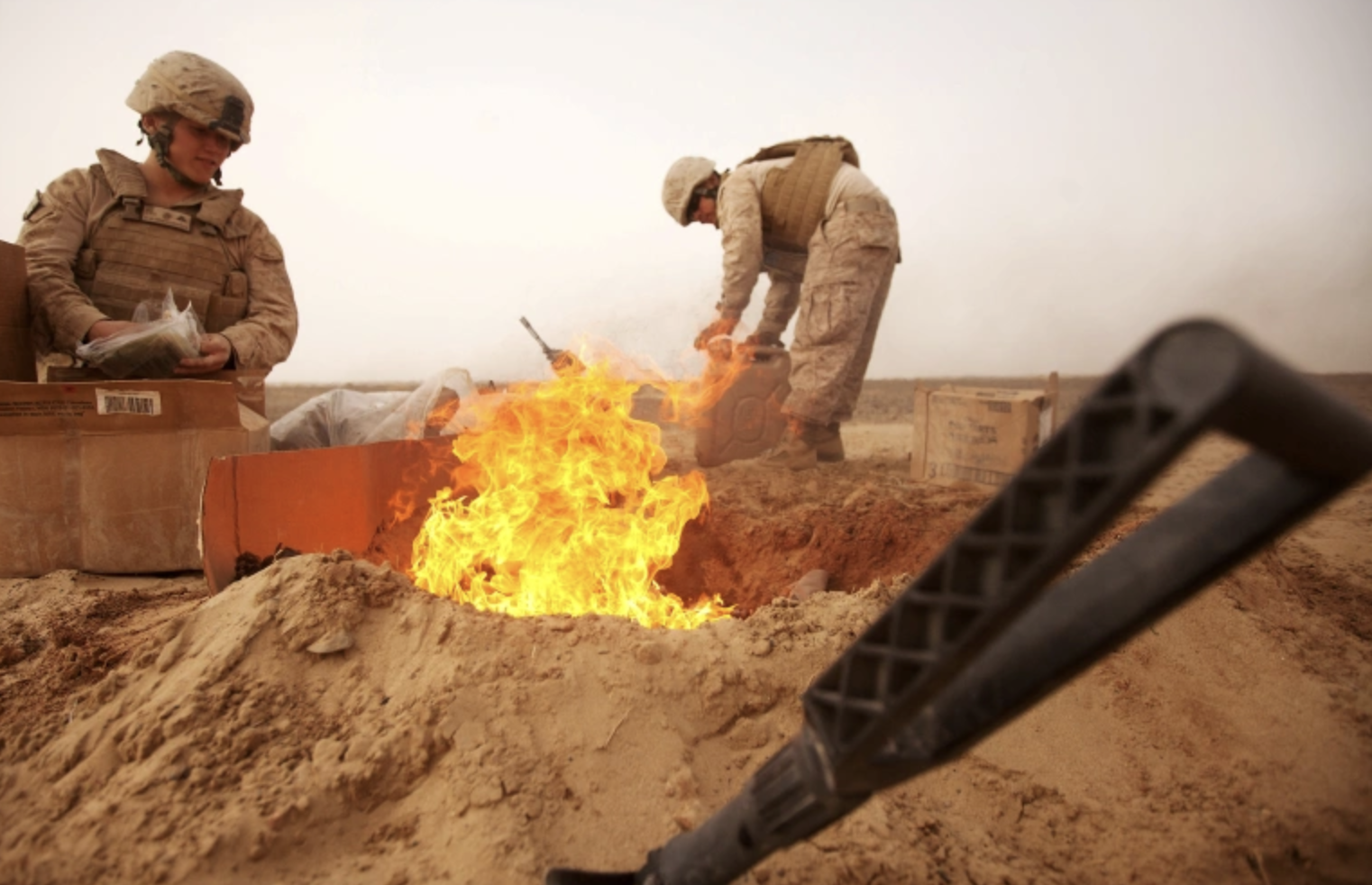 The Senate passed a bill to give healthcare and benefits to US veterans who are suffering from awful diseases due to post-9/11 wars. You'd think said veterans already had said benefits but they don't.
The bill is called the SFC Health Robinson Honoring our PACT Act. It addresses veterans who suffer from cancers and respiratory illnesses because of the open-air pits where military equipment and trash were burned and soldiers inhaled all manner of things a human should not.
Much like veterans who suffered health complications from agent orange, Congress had to be convinced that burn pits cost these soldiers their health. Given that Congress never declared any of the post-9/11 wars as wars, these soldiers do not qualify for the same level of service-connected disability during official periods of war that, say, veterans of the Korean War or the Vietnam War do. That is why this Act was needed, shamefully.
The bill now heads to the House of Representatives where it is expected to pass shortly before heading the President Biden's desk.