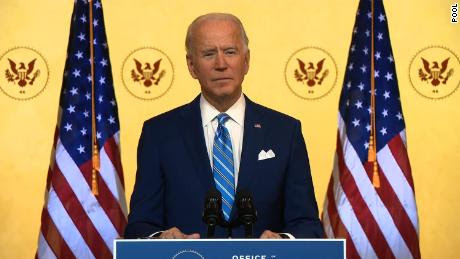 "Smooth" is not how we would describe this transition of power. It is how we would describe the scotch we bought to accompany the events of the week.
President Trump and his administration keep putting laws in place that President-elect Biden's team say that they will reverse. Why do this in the final hours? Dunno.
The deets
For example, The Trump administration has lifted the travel ban from Brazil, the UK, and Europe. The Biden team said that they will put that right back once they take office.
The President-elect is also set to announce a sweeping reform to immigration policy, allowing an 8-year path to citizenship through green card status. This was a major campaign promise for the President-elect and a stark contrast to President Trump's anti-immigrant stance.
Pardon bonanza?
We are also on high alert for last-minute Presidential pardons and rumors are flying wild. The latest speculation is that rapper Lil' Wayne would get one for his federal gun possession case.
The Capitol and surrounding areas are literal war zones right now, outfitted with armed guards. Yesterday a fire broke out near the Capitol and police sprang into manic action only to find out that it was due to a homeless person's possessions and not an insurgent explosive. We're all a little jumpy. Thus the scotch.