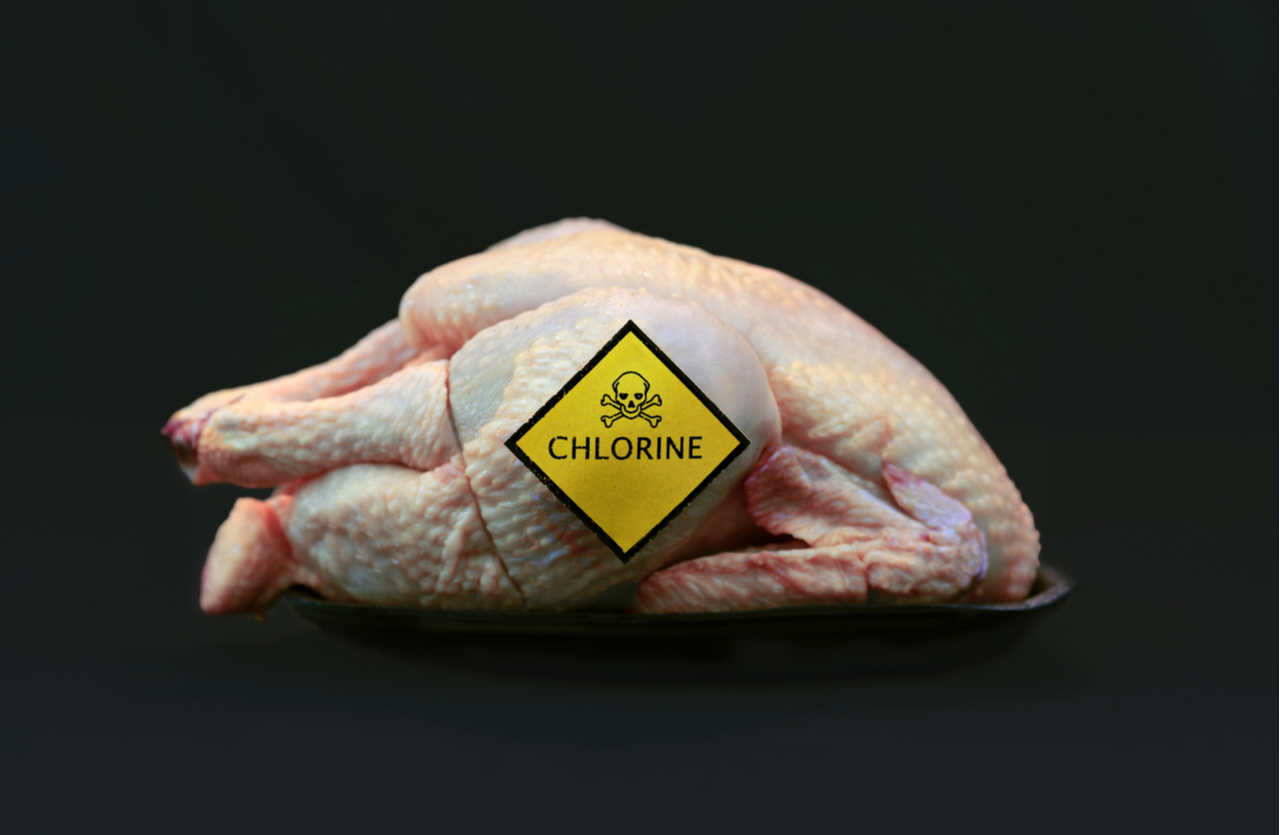 Britain is warning its citizens to avoid meat from the US at any cost. The country tried to put it in a Bill but it was struck down so now they are relying on warnings.
One of the many problems with American meat has to do with the chlorinated water that is used to wash livestock after it's slaughtered. This can cause humans to get sick. Britain has asked the US to abide by UK animal welfare and safety rules but stopped short of mandating it.
The worry is that pushing too hard against US meat will cause the US to push back against UK exports such as Scottish salmon. The UK does not want a trade war. Just safer meat.