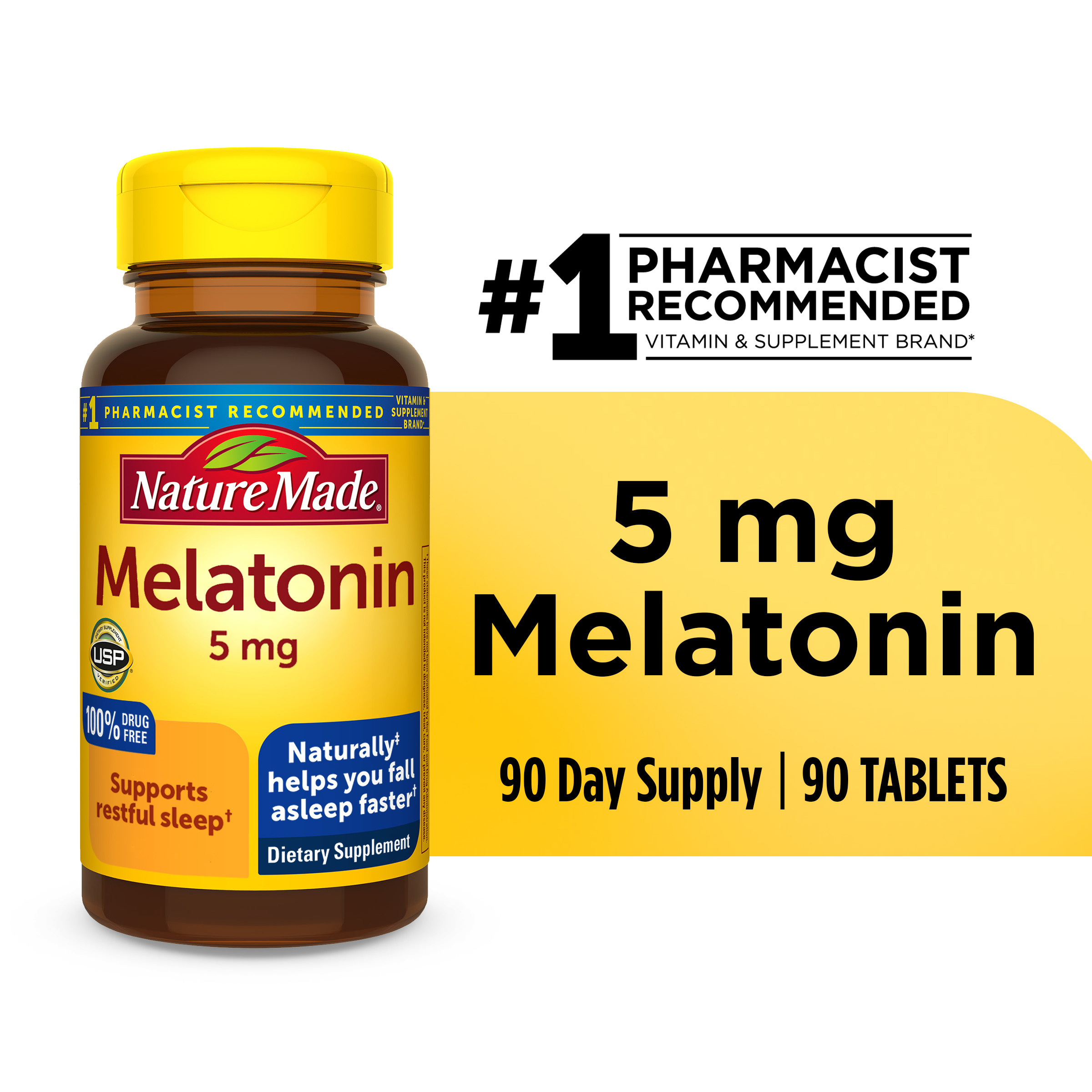 A new study shows that Americans are taking twice the amount of melatonin than they were a decade ago. This is the over-the-counter sleep aid. It helps one fall asleep but not necessarily stay asleep.
Melatonin gained popularity because it is marketed as "all-natural." In fact, it was discovered in cow brains so, yeah, that's natural but… Most likely the stuff you buy at CVS is a synthetic version of that.
It may surprise you to know that there are no long-term studies on the safety of melatonin. There is some research that indicates that it is an endocrine disruptor so doctors are asking that you do not use it regularly but rather on one-off situations like jet lag. Which begs the question: Why ARE more people using it regularly? Why can't you sleep?