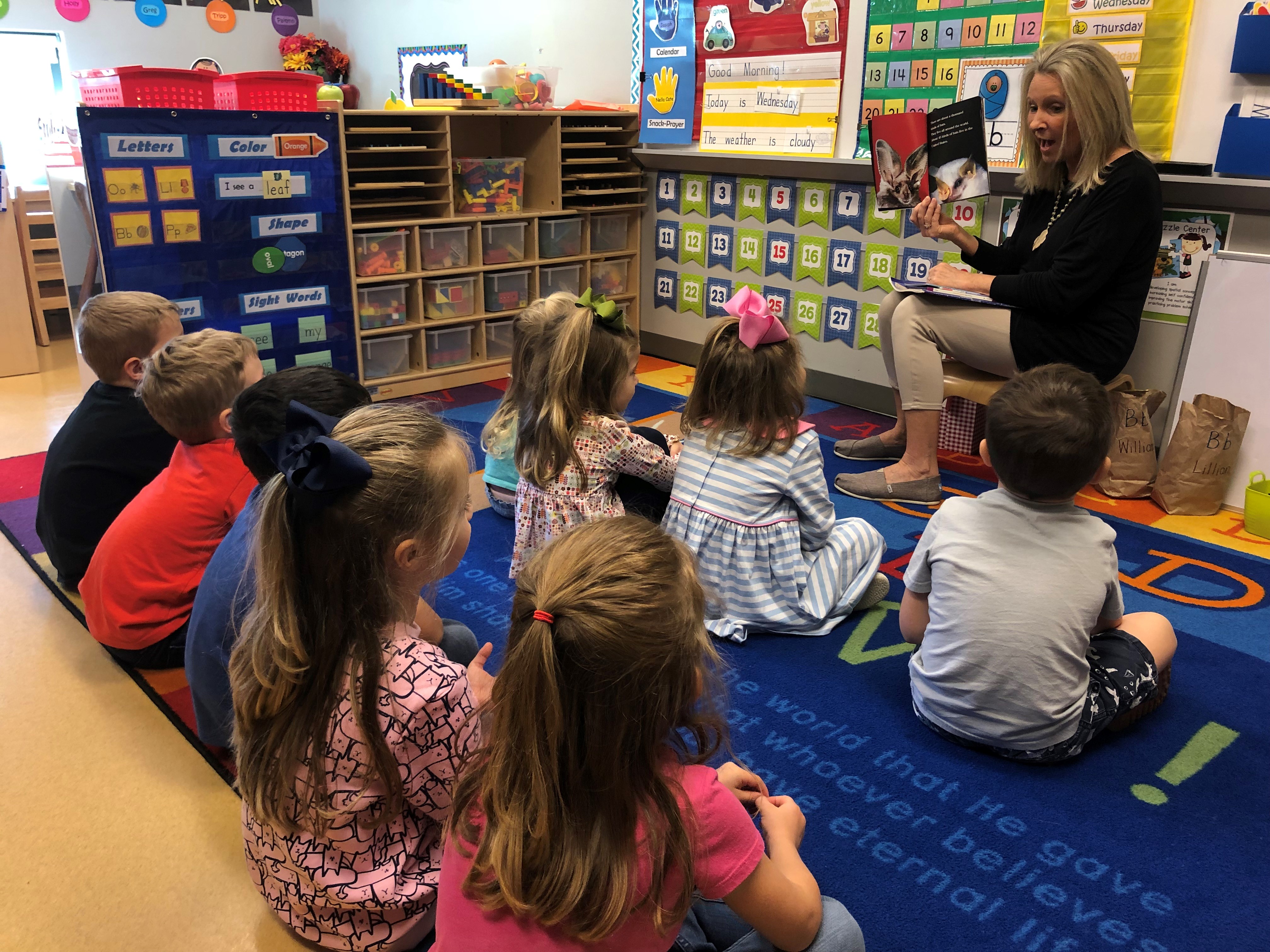 A new paper in the journal Developmental Psychology has some pretty stark numbers for fans of free pre-k. It found that U.S. kids who were randomly assigned to state pre-k programs actually did worse than other kids on state achievement tests in third through sixth grade.
Setting aside the billions of issues with standardized tests as markers of individual intelligence, if these numbers tell us anything, they're evidence that free pre-k resembles issues in other grades: underpaid/understaffed teachers leading overcrowded classrooms full of inequality.
Starting children off with books and meaningful discussion and team-building group activities is important. If public pre-k programs aren't doing that, maybe it's time to invest in better facilities and standards.